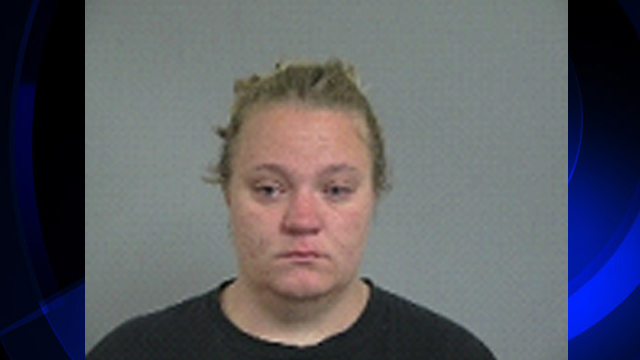 Heather Host
IOSCO COUNTY, MI (WNEM) -
Michigan State Police arrested 26-year-old Heather Host on Wednesday, charging her with killing her 5-month-old daughter.
Host is from Iosco County. The charges stem from an incident on April 23 of this year.
The charges include homicide, involuntary manslaughter, first-degree child abuse and lying to a police officer. Further details surrounding the girl's death were not released.
Host is due back in court Tuesday. If convicted, the involuntary manslaughter charge carries a maximum penalty of 15 years in prison.
[Text "TV5" to 38102 to get breaking news alerts on your mobile phone]
Copyright WNEM 2013 (Meredith Corporation.) All rights reserved.