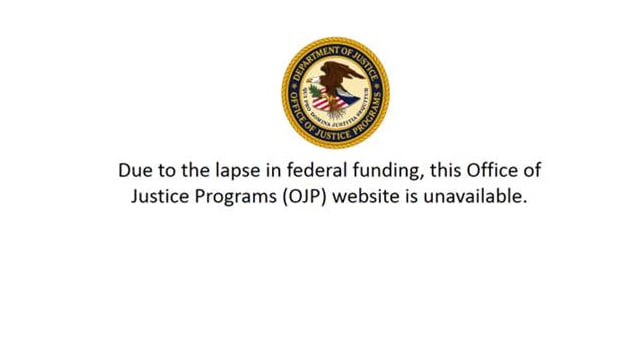 ATLANTA (CBS ATLANTA) -
The national Amber Alert website was shut down for a short time, but has since reopened.
The website read, "Due to the lapse in federal funding, this Office of Justice Programs (OJP) website is unavailable."
According to Huffington Post, the Department of Justice reports that a person was taken off of furlough Monday morning to re-open the Amber Alert website. It went live again at about 11 a.m.

"The amber alert system was never interrupted, but to eliminate any confusion, the informational site maintained by the Justice Department has been restored," the spokesperson said.
Amber Alerts were still being issued, during the time the website was down.
Copyright 2013 WGCL-TV (Meredith Corporation). All rights reserved.