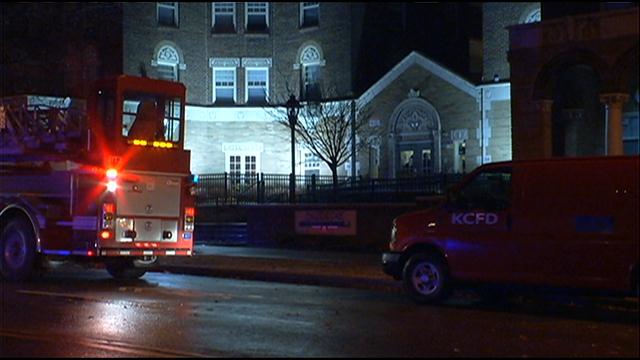 KANSAS CITY, MO (KCTV) -
A small kitchen fire ended with an apartment building full of water damage.
The fire broke out at the Bainbridge Apartments, located at Armour Boulevard and Campbell Street.
Firefighters say they put out the fire quickly, but the sprinklers wouldn't shut off. The water damaged several units.

Copyright 2013 KCTV (Meredith Corp.) All rights reserved.