Keke ready to get over injury bug
Rookie admits he is dealing with something he has never faced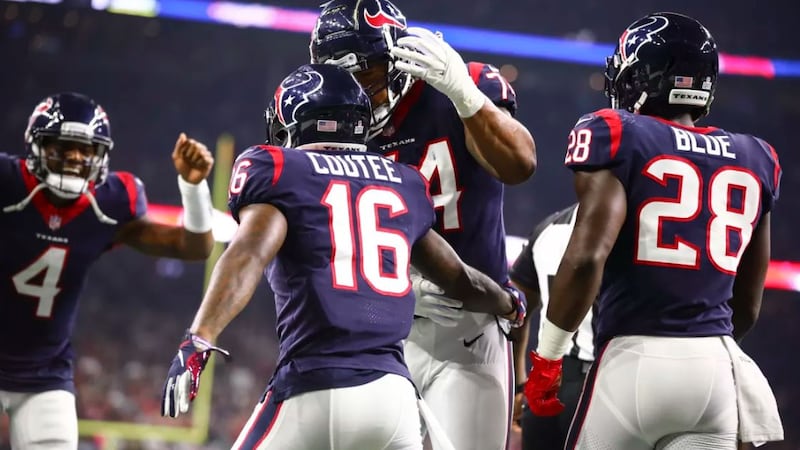 Updated: Nov. 12, 2018 at 7:25 PM CST
HOUSTON, TX (KTRE) - One word would describe the season for Texans rookie wide receiver Keke Coutee. That word would be frustrating.
In his rookie season Coutee has played in three meaningful games and a short period in the teams game in Jacksonville last month. In his time playing he has shown promise. Coutee set a Texans record for most receptions, 11, and receiving 109 yards in his NFL debut. His receptions were the most in a rookie debut since the NFL/AFL merger. But Coutee missed the first three weeks of the season and then the previous two games. Both times Coutee was sidelined it was because of a hamstring injury.
"I have played every single game at every level so this is my first time going through this," Coutee said. "It is something that I just want to be 100 percent so I do not have anymore setbacks. I just want to be 100 percent before I go back. I am eager. I just want to get back."
In his Monday morning press conference, Head Coach Bill O'Brien seemed optimistic that Coutee would play this weekend against Washington.
"I think Keke is trending upwards," O'Brien said. "I think Keke's headed in the right direction."
Copyright 2018 KTRE. All rights reserved.