Parkview Pediatric Dentistry sponsoring Kid's Fun Run at Mayor's Marathon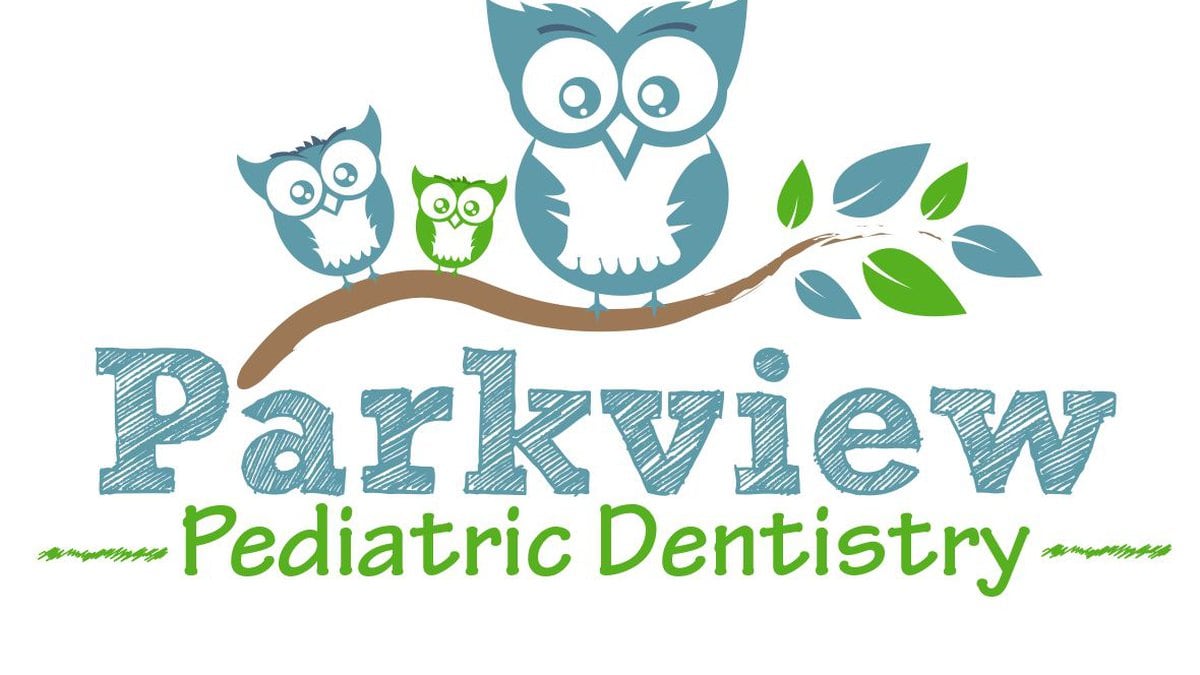 Published: Jan. 31, 2019 at 2:05 PM CST
Provided by Lubbock Mayor's Fitness Council
The Lubbock Mayor's Fitness Council is excited to announce Parkview Pediatric Dentistry as the title sponsor for the Kid's Fun Run at the 2019 Mayor's Marathon. This event will coincide with the Mayor's Marathon, Half Marathon and 5K presented by United Supermarkets on April 28th.
"We are excited to be the sponsor for the first ever Kid's Fun Run," said Dr. Dusty Janssen, owner of Parkview. " As a Pediatric Dental office, we believe that children's health and well-being is of the utmost importance. With good nutritious foods and an active lifestyle, we know dental health will improve as will overall health. We are excited to help bring awareness to the need for children to be active and we couldn't think of a better way than to partner with the Mayors Fitness council and sponsor the first annual kid's race."
The kid fun run will begin at 8 am. Everyone who finishes the approximately two-mile run will be awarded a medal and receive a free t-shirt! There will also be a celebration at the finish line with bubbles and colored, non-toxic powder tossed in the air, creating a colorful display. Children from ages 2 to 12 are invited to participate. (Strollers are not permitted at this event.) The first 100 kids to register for this race will receive a voucher for a free pair of shoes from FootTech.