Red Raiders visit Duke in Super Regional Rematch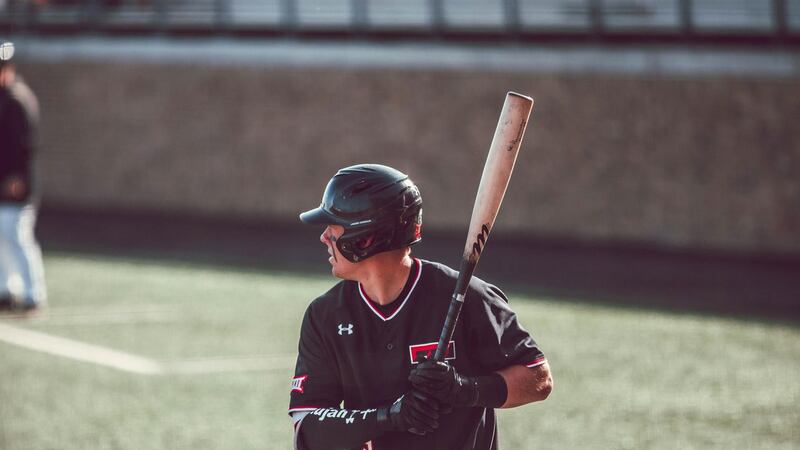 Updated: Apr. 15, 2019 at 9:40 PM CDT
DURHAM, North Carolina (KCBD) -The 11th ranked Red Raiders wrap up their road trip with a single game at Duke at 5 p.m. Tuesday night in Durham, North Carolina.
It's a rematch of a Super Regional series between the Red Raiders and Blue Devils last year that Texas tech won two games to one to head to the College World Series for the third time in the last five seasons.
Texas Tech comes in 23-11 overall and 6-6 in the Big 12 while Duke is 20-16 overall and 8-10 in the Atlantic Coast Conference.
This game wraps up a long road trip with 10 of their last 13 games on the road, but after this game with Duke, the Red Raiders will play 15 of their last 18 regular season games at home at Rip Griffin Park.
Texas tech is 15th in the RPI and comes in at #16in strength of schedule. A stop in North Carolina to play Duke should help both of those rankings.
Copyright 2019 KCBD. All rights reserved.