Lubbock man sentenced to 87 months for robbing First Convenience Bank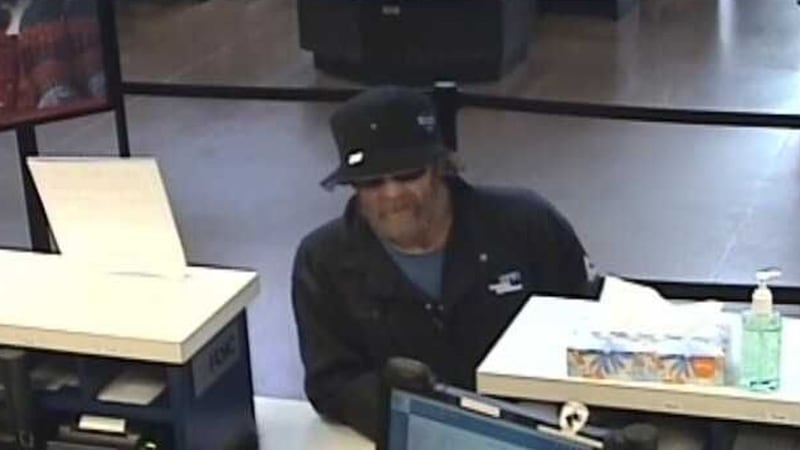 Updated: May. 17, 2019 at 2:03 PM CDT
LUBBOCK, Texas (KCBD) - Larry Wesley Brown was sentenced to 87 months in federal prison and ordered to pay $11,442 after robbing First Convenience Bank back in January of 2018.
Brown was convicted of robbing the location at 1911 Marsha Sharp Freeway back on Jan. 6, 2018.
Brown pleaded guilty to bank robbery on Dec. 14, 2018.
Copyright 2019 KCBD. All rights reserved.