Troopers identify suspect in Seagraves officer-involved shooting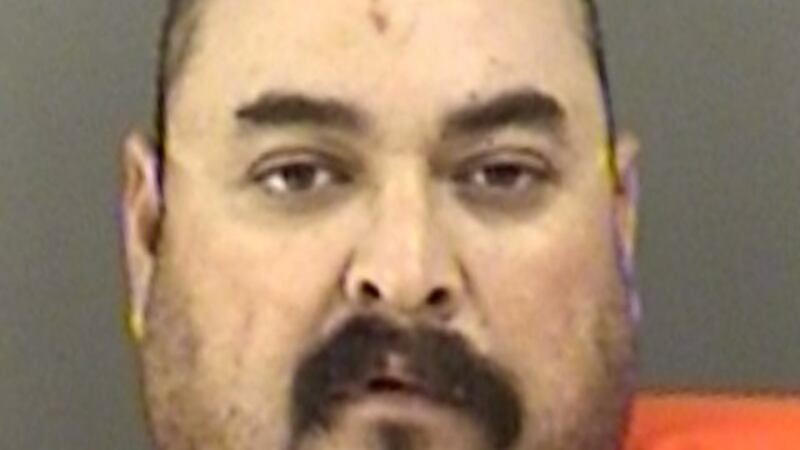 Updated: May. 23, 2019 at 12:36 PM CDT
SEAGRAVES, Texas (KCBD) - The Texas Department of Public Safety Troopers have released the name of the suspect in the April 29 officer-involved shooting in Seagraves.
Daniel Ray Garcia has been charged with attempted capital murder of a law enforcement officer and is being held in the Gaines County jail.
The shooting happened just after 7:30 p.m. at 9th Street and Ave. J in the Gaines County, roughly 60 miles southeast of Lubbock.
According to DPS Troopers, the incident started as a traffic stop that turned into a short chase. Ultimately both the officer and person involved were shot. Both were brought to UMC in Lubbock.
Officials with the Texas Rangers are continuing the investigation into the officer-involved shooting.
The Seagraves Officer, Matt Zalewski, was released from UMC the day after the shooting.
Friends of Zalewski have started a GoFundMe account to help with medical costs CLICK HERE TO DONATE.
Copyright 2019 KCBD. All rights reserved.