Lubbock man to compete in American Ninja Warrior finals on Monday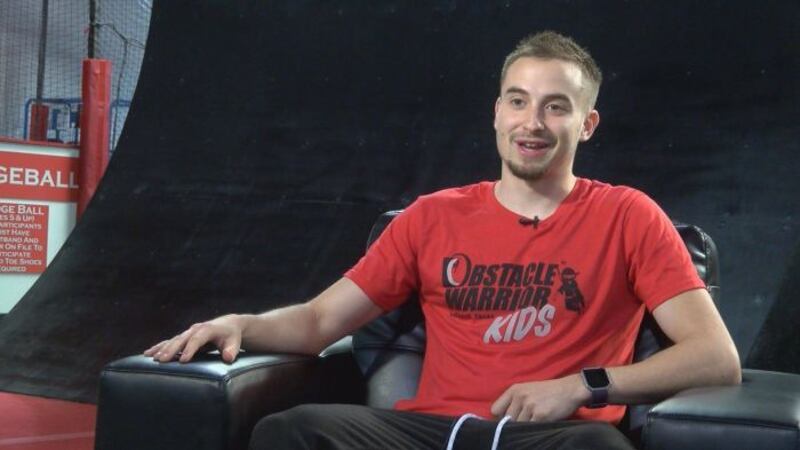 Updated: Jul. 29, 2019 at 7:56 AM CDT
LUBBOCK, Texas (KCBD) - Lubbock man Tyler Humphrey will compete in the American Ninja Warrior finals that will air Monday at 7 p.m. from Oklahoma City.
To celebrate the Lubbock-native's second appearance on the show, Obstacle Warrior Kids, at 11703 Indiana Ave., will host a watch party when the show is broadcast.
People are invited to play on OWK's obstacle course from 6-7 p.m. then watch Humphrey on its big screen after. Cost is $10 to play and watch or just $5 to watch.
RELATED STORY: Lubbock Ninja vying for spot on national TV
Copyright 2019 KCBD. All rights reserved.