Person rescued after being trapped in grain bin west of Hereford
Updated: Aug. 22, 2019 at 2:14 PM CDT
HEREFORD, Texas (KFDA) - A person has been rescued after being trapped in a grain bin west of Hereford this afternoon.
According to the Hereford Fire Department, crews with the fire department and Friona first responders were working to rescue the person at 4365 County Road 1057.
The man was trapped for around four hours after grain fell on top of him and buried him up to his chin.
As of 2:15 p.m., NewsChannel 10 crews on the scene say the person was out of the bin and taken away on a stretcher. He was airlifted to a hospital to be treated.
His condition is unknown at this time.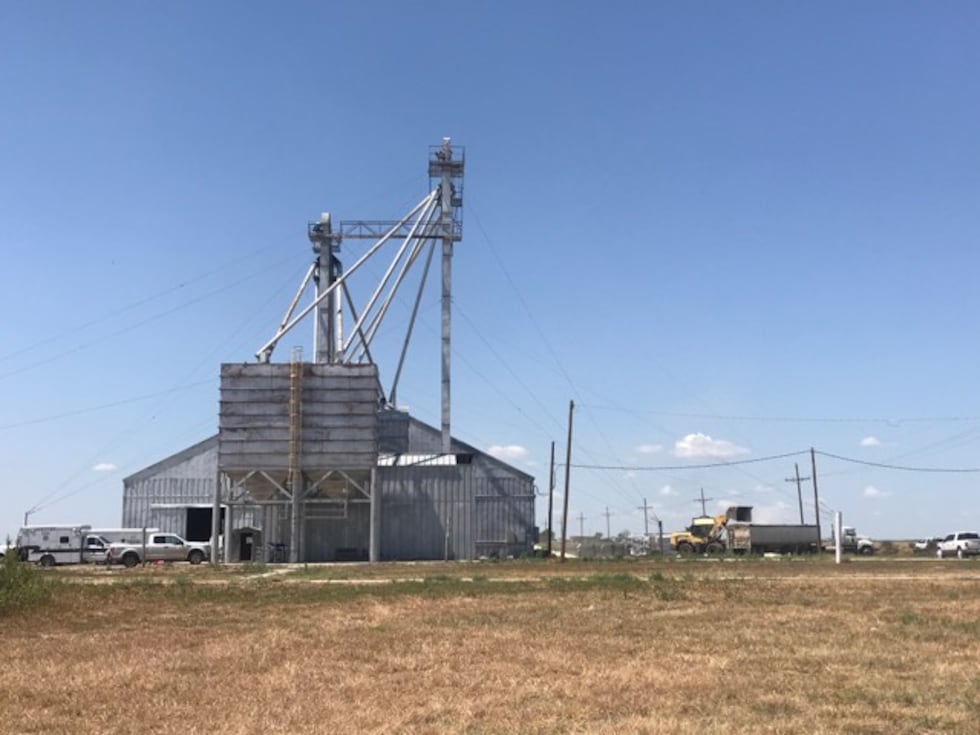 We will continue to update this story as we learn new information.
Copyright 2019 KFDA. All rights reserved.