Chris Beard to be featured in "NCAA Men of March" series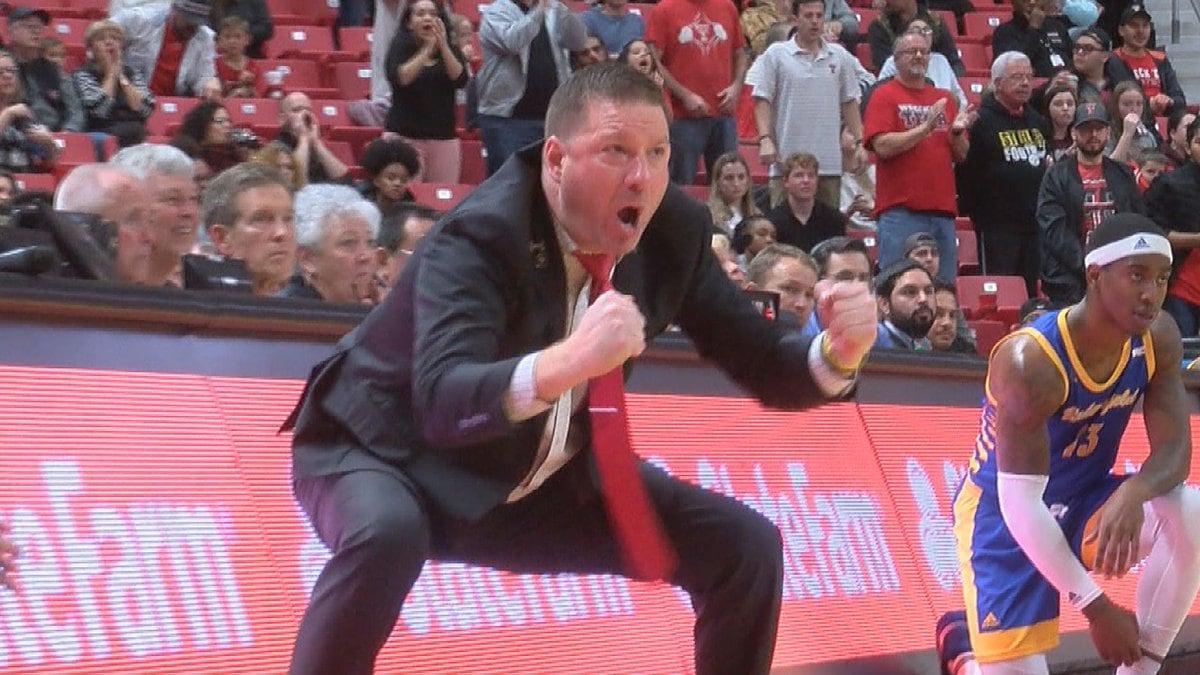 Updated: Jan. 1, 2020 at 5:06 PM CST
LUBBOCK, Texas (KCBD) - The "NCAA Men of March" series highlights NCAA Basketball coaches from the nations marquee programs, and they will feature Texas Tech head coach Chris Beard, this week.
Texas Tech Athletics announced that the feature will be on CBS Sports Network on Thursday at 9:30 p.m.
The program will highlight the Red Raiders trip to the Bahamas, his fiancée, his three daughters and members of the basketball team following last year's historic season.
DirecTV: Channel 221 | Dish Network: Channel 158 | Suddenlink: Channel 412
Copyright 2020 KCBD. All rights reserved.