Wolfforth Farmers Market opens up for new year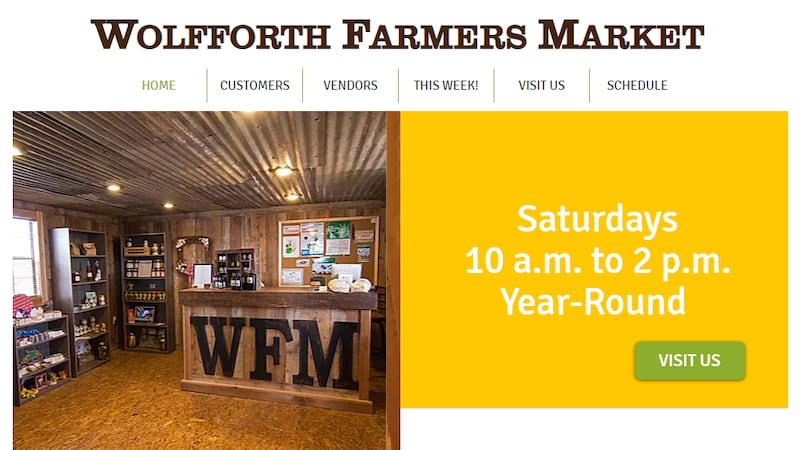 Updated: Jan. 3, 2020 at 12:34 PM CST
WOLFFORTH, Texas (KCBD) - Saturday from 10 a.m. to 2 p.m. the Wolfforth Farmers Market kicks off a new year.
The farmers market takes places every Saturday off 82nd Street, north of Frenship High School, at 8924 Country 7100.
More than 30 vendors will set up outside in the vendor village and inside market with an additional 25 vendors. There will also be food trucks on site.
More information can be found on the Wolfforth Farmers Market website here.
Copyright 2020 KCBD. All rights reserved.