Monday crash near 73rd Street and Slide Road turns fatal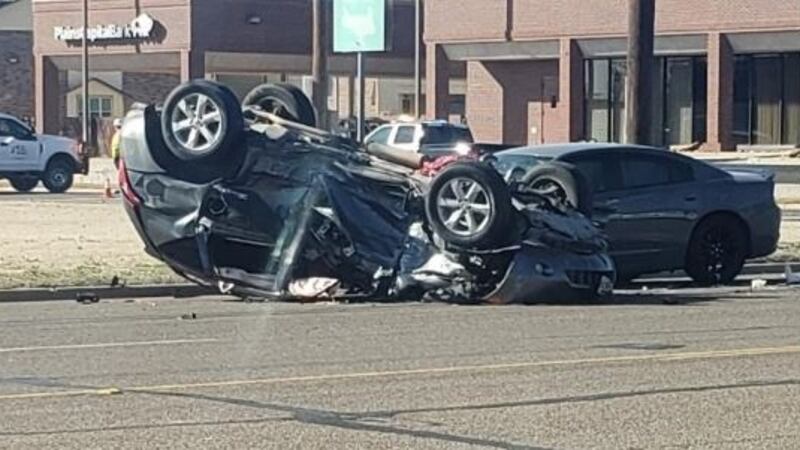 Updated: Feb. 24, 2020 at 9:08 PM CST
LUBBOCK, Texas (KCBD) - Emergency crews are on the scene of a crash in the area of 73rd Street and Slide Road that has left at least one person with serious injuries.
The call for the crash came in at 2:39 p.m. Lubbock police say the crash involved two cars.
A release from LPD says a Nissan Murano, driven by 69-year-old Howard Wright, was at a stop sign facing eastbound at 5200 75th Street and pulled onto Slide Road. A Dodge Charger was southbound on Slide Road and struck the Murano.
EMS transported Wright to University Medical Center where he was pronounced deceased. The driver of the Charger was transported to Covenant Medical Center with moderate injuries.
Southbound lanes of Slide, and eastbound lanes in the 5200 block of 75th Street were closed.
The Major Crash Unit investigation is ongoing at this time.
Stay with KCBD for more information as it becomes available.
Copyright 2020 KCBD. All rights reserved.