Injuries reported from accidents at 34th & Milwaukee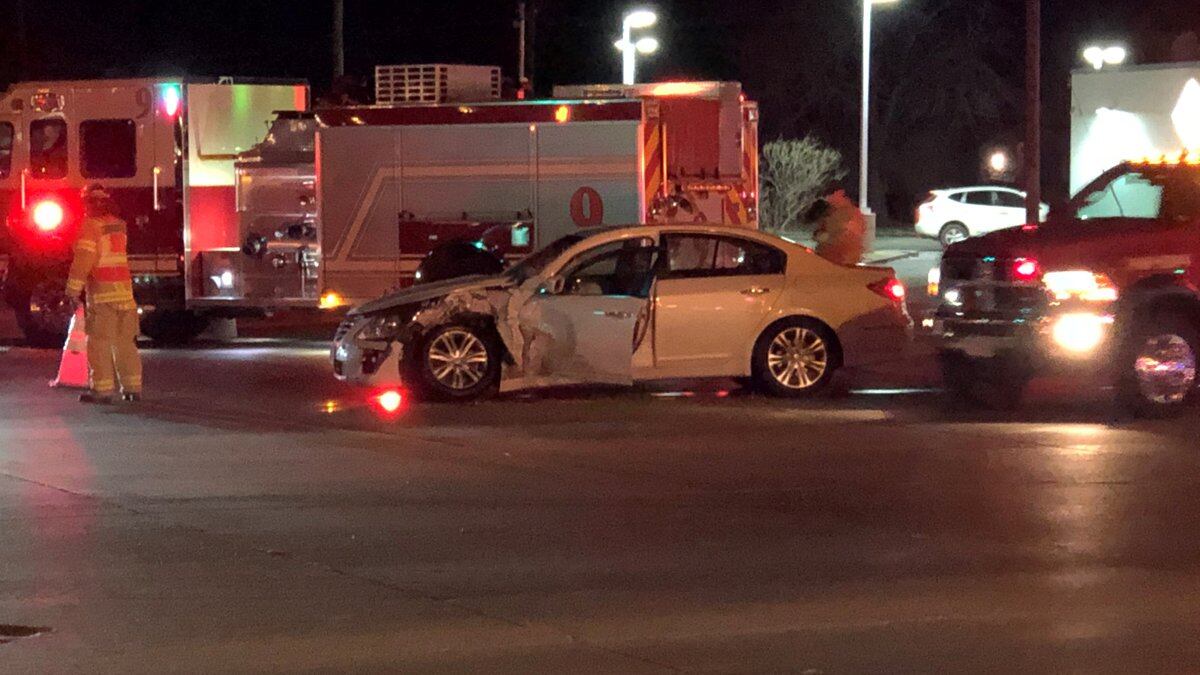 Updated: Mar. 8, 2020 at 7:52 AM CST
LUBBOCK, Texas (KCBD) - Lubbock police were on the scene of two accidents at 34th Street & Milwaukee Avenue.
One crash occurred in the intersection of 34th Street and Milwaukee Avenue, the other crash occurred just north of the intersection with a vehicle crashing into a fence of a residence.
We're told there are at least two people with moderate injuries.
Lubbock Police are still trying to locate a vehicle that fled from the scene.
The call came in around 9:30 p.m.
We'll continue to update this story as we learn more.
Copyright 2020 KCBD. All rights reserved.