Former Miss Lubbock gives account of life in Italy amid shutdown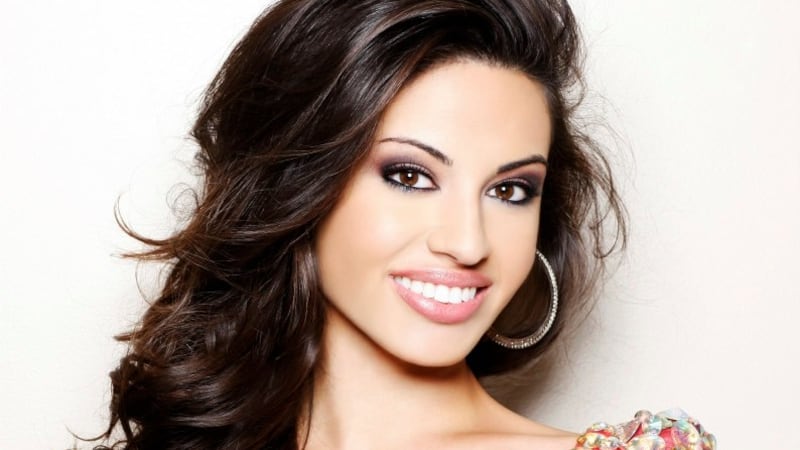 Updated: Mar. 13, 2020 at 7:30 AM CDT
LUBBOCK, Texas (KCBD) - We are getting a first-hand account of the coronavirus situation in Europe.
Former Miss Lubbock Texas and Texas Tech Honors graduate, Siria Bojorquez, is under quarantine in Milan, Italy. She has been there getting her master's degree at Boconi University.
She says they are not allowed to leave their houses, except to go to the grocery store or pharmacy. But, she says she is safe, healthy and has plenty to eat.
She asks that everyone stay safe, clean and healthy.
Read the emailed account of her experience here:
Dear KCBD,
I hope this email finds you having a beautiful blessed day in my beloved Lubbock, Texas.
I am not sure who to reach out to, however, I am currently in Milan, Italy under quarantine. I was here on a student visa for Bocconi University. My graduation ceremony for a masters in sustainable management, energy economics and CSR now cancelled, was to be held this Friday. I am a former Miss Lubbock Texas USA and an honors graduate from Texas Tech University.
It is a bit scary here waking up to police on megaphones telling people to stay inside and not being able to leave the house except for the pharmacy and grocery store. It is also especially frightening after President Trump's message to the nation yesterday regarding travel. Flights back home are essentially nonexistent and the embassy has been unable to help regarding the matter. Nonetheless, I am healthy, safe, under a roof, and have plenty to eat.
I realize thoughts regarding Coronavirus among Lubbock citizens ranges from overly concerned to dismissive, and I would like the public to know that although there is no reason to panic it is still very much real and it should be taken seriously. I have had an overflow the past few days, especially yesterday on my social media of people wondering what is actually happening here so I thought I would reach out.
Thank you most kindly for taking the time to read my email! Please stay safe, clean, and healthy Lubbock!
All Best,
Siria Ysabel Bojorquez
Copyright 2020 KCBD. All rights reserved.