COVID-19: 111 total cases confirmed in Dickens County, 6 total deaths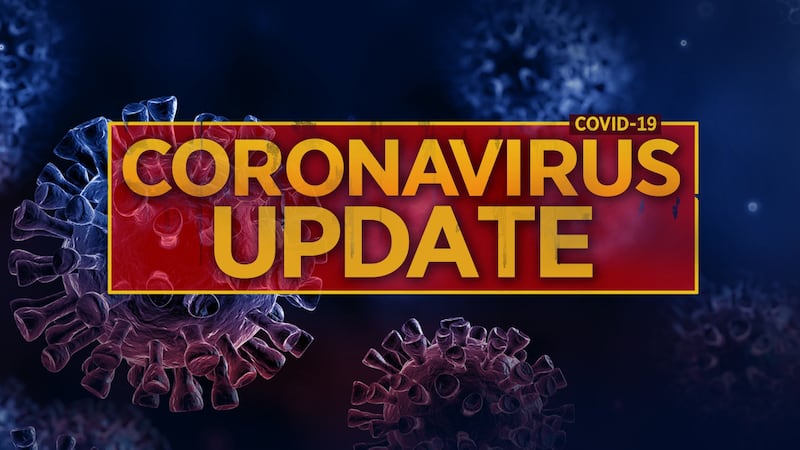 Updated: Dec. 22, 2020 at 10:57 AM CST
LUBBOCK, Texas (KCBD) - 111 total cases of COVID-19 have been confirmed in Dickens County as of Dec. 21.
There are currently 10 active cases, 95 recoveries and 6 deaths.
The first case was reported by the city of Spur on Tuesday, April 7.
Copyright 2020 KCBD. All rights reserved.