Former Texas Tech guard transfers within the Big 12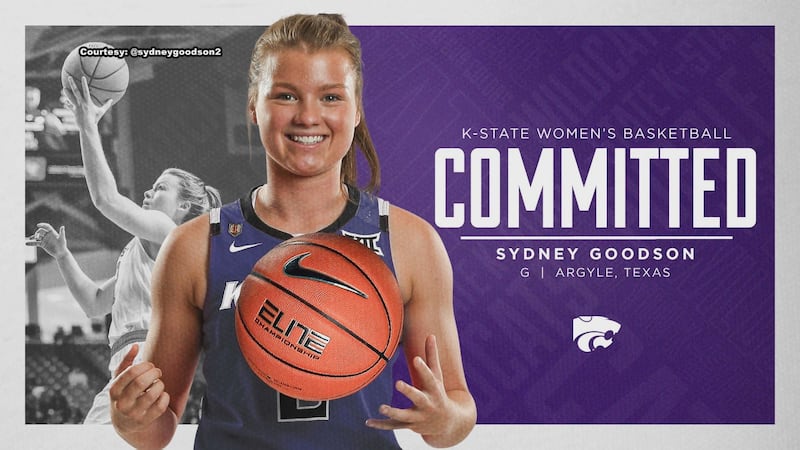 Updated: Apr. 6, 2020 at 9:27 PM CDT
LUBBOCK, Texas (KCBD) - Former Texas Tech guard, Sydney Goodson announced on Twitter she has committed to play her senior season at Kansas State.
Goodson has spent the last three years with the Red Raiders after transferring from Arizona State. Goodson averaged about eight points and six rebounds this last season at Tech. She missed the final five games while nursing a foot injury.
She took to social media Sunday to thank Texas Tech for her time here tweeting, "Thank you for everything Lady Raider nation. These past 3 years have been special and couldn't be more thankful for all the support." One day later, Goodson revealed she was staying to play her final year of college basketball in the Big 12 conference. Goodson tweeted, "I am so excited to announce that I'll be playing my senior season at Kansas State. All glory to God always."
As a graduate transfer, Goodson is eligible to play right away for the Wildcats. The Lady Raiders will play Goodson and Kansas State twice next regular season.
Copyright 2020 KCBD. All rights reserved.