Motley County reports 59 total cases of COVID-19, 3 deaths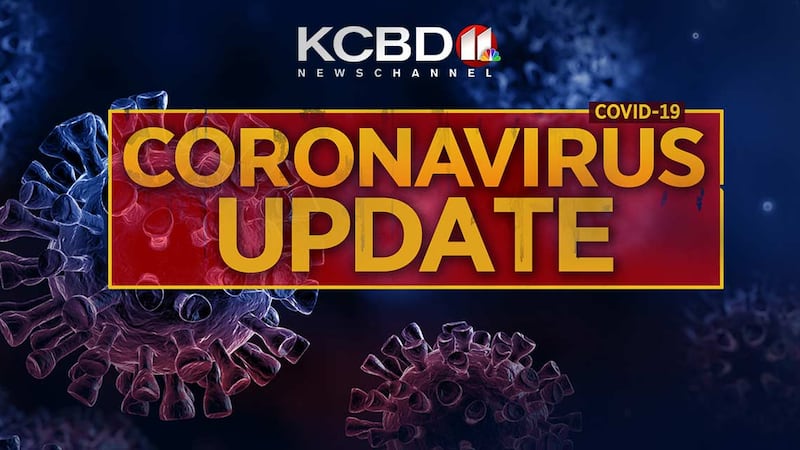 Updated: Dec. 22, 2020 at 10:26 AM CST
MOTLEY COUNTY, Texas (KCBD) - Motley County has been reported to have 59 confirmed cases of COVID-19 as of Dec. 21.
40 cases of COVID-19 in Motley County are listed as recovered.
16 cases are listed as active.
Meador said, "Motley County residents should continue to follow the Governor's Disaster declaration guidelines. Please don't panic. Be safe and use caution."
Copyright 2020 KCBD. All rights reserved.