Garza County reports 396 total cases of COVID-19, 13 total deaths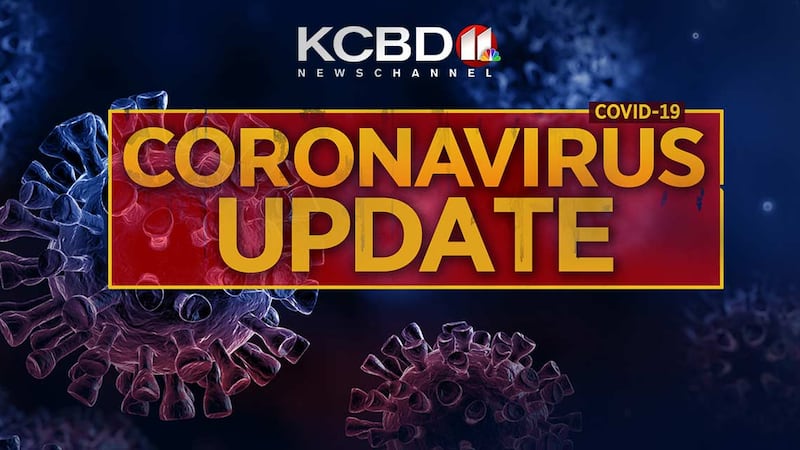 Published: Feb. 24, 2021 at 4:36 PM CST
|
Updated: Mar. 24, 2021 at 1:26 PM CDT
LUBBOCK, Texas (KCBD) - Garza County is reporting 396 total cases and 13 total deaths as of March 24, 2021.
Garza Count has also reported 378 recoveries from COVID-19 in the county.
Garza is reporting 5 cases as active.
Garza County falls under the Region 1 Health Department, which is the health organization responsible for the tracing of positive cases in the area.
Garza County Health Care District received their first confirmed case of COVID-19 on April 27.
The Garza County Health Care District is urging the public to continue practicing social distancing, hand washing, and only coming out for essential needs.
No other information has been provided at this time.
Copyright 2020 KCBD. All rights reserved.