I Beat Pete: At-Home Edition vs Frenship softball seniors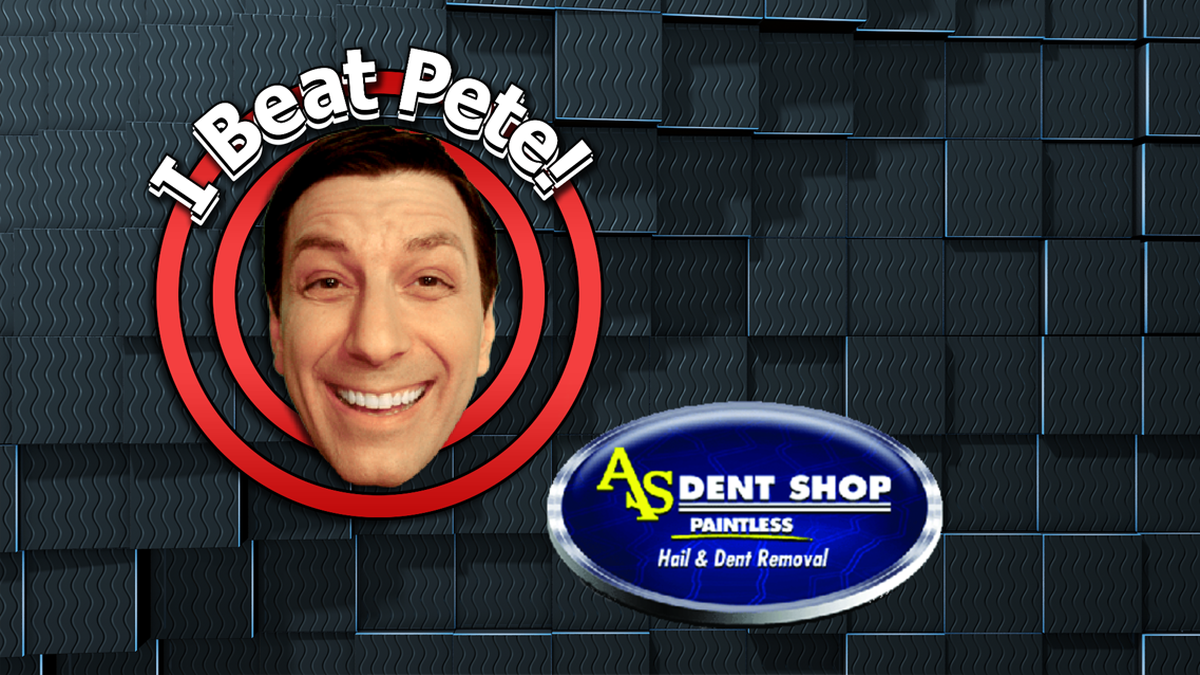 Updated: May. 8, 2020 at 4:30 PM CDT
LUBBOCK, Texas (KCBD) - This week's it's the rooftop challenge vs. the 5 Seniors on the Frenship Softball Team.
From our own homes, we had two minutes to throw a tennis ball up on our roof and catch it with your opposite hand as many times as you could.
We all did the challenge at our own homes at the same time.
It's tough because you just don't know what your opponent is doing.
Frenship softball was 15-4 when they season was halted by the virus shutdown.
We were happy to honor these Seniors on I Beat Pete.
If you have an at-home challenge, email me.
Copyright 2020 KCBD. All rights reserved.