LP&L to delay disconnections until June 13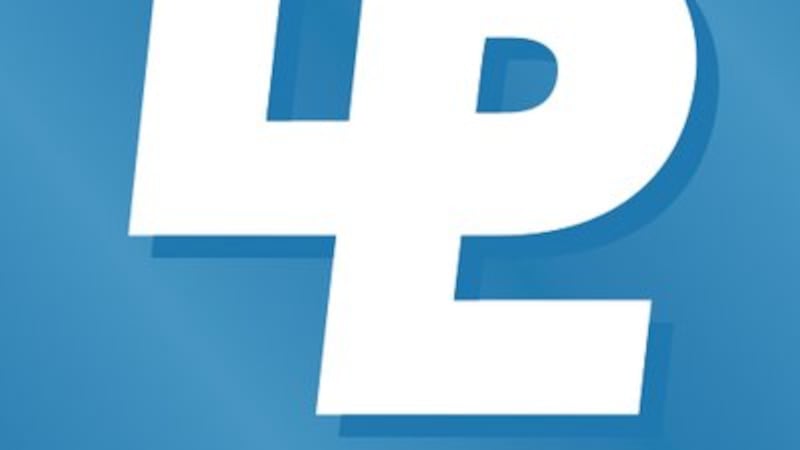 Updated: May. 20, 2020 at 8:07 AM CDT
LUBBOCK, Texas (KCBD) - Lubbock Power & Light and the Electric Utility Board have agreed to delay disconnections until at least June 13 because of the financial burden residents are experiencing throughout the COVID-19 pandemic.
The company first announced in mid-March disconnects would be postponed. Now it has extended the delay but also adds June 13 is not the definitive delay date.
During a Tuesday meeting LP&L presented a plan that would include a six-month repayment program that would give customers time to pay deferred bills without late fees.
Copyright 2020 KCBD. All rights reserved.