Power outages affect thousands of customers across Lubbock amid severe weather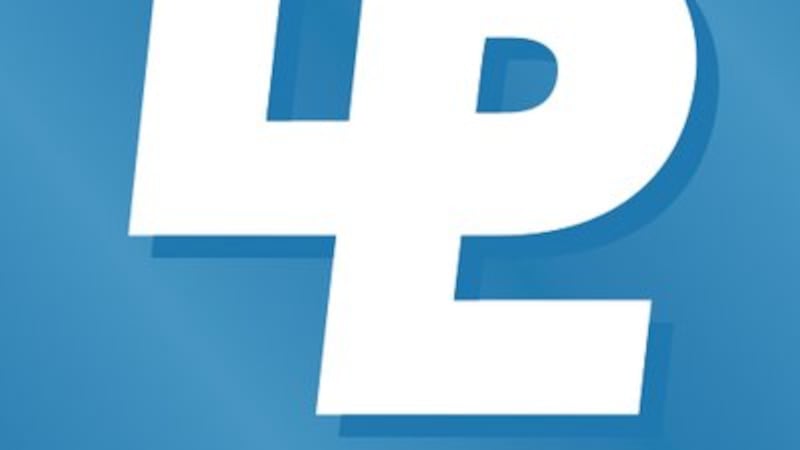 Updated: May. 20, 2020 at 7:18 PM CDT
LUBBOCK, Texas (KCBD) - Crews with LP&L have been working to restore power to customers across the Lubbock area after a severe thunderstorm swept through, bringing rain and large hail.
Early Wednesday evening there were as many as 5,494 customers without power across Lubbock.
According to LP&L, around 2,500 outages were connected to a car colliding with an electrical pole on North Quaker.
Around 7:30 p.m., the LP&L outage map showed power restored to about 2,500 customers.
LP&L says crews are currently on site of the outages.
Click here to see updates from LP&L.
Copyright 2020 KCBD. All rights reserved.