Police investigating aggravated assault in 1700 block of 9th Street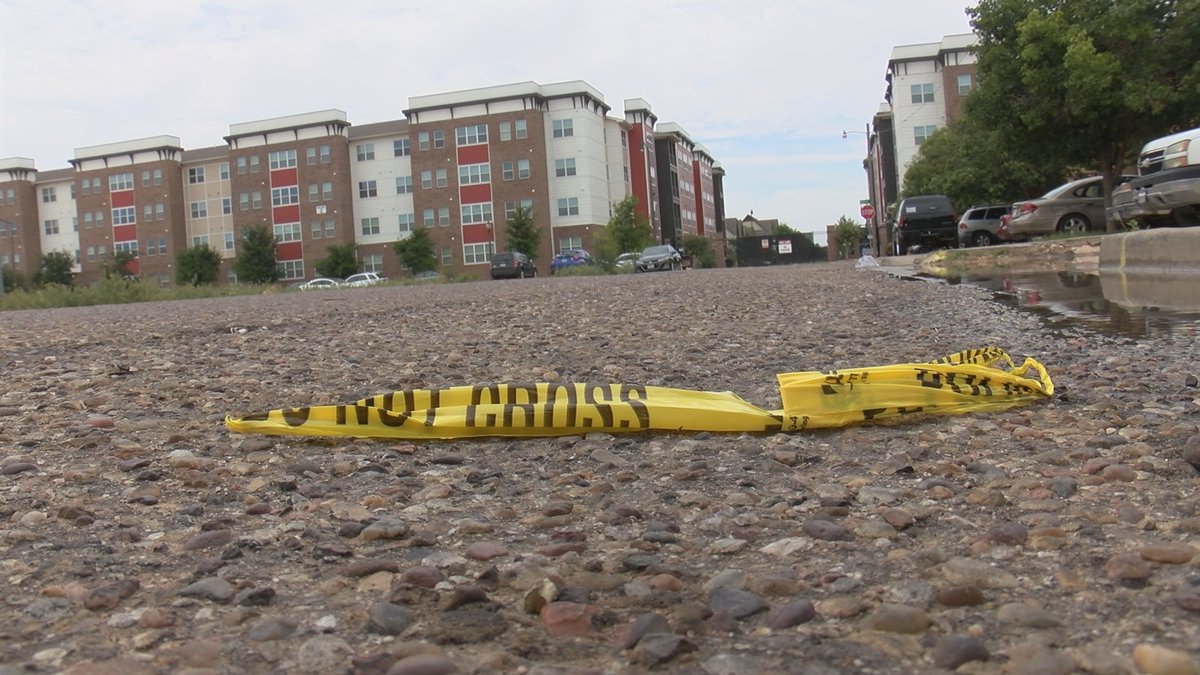 Updated: Jun. 20, 2020 at 6:05 PM CDT
LUBBOCK, Texas (KCBD) - Lubbock Police are investigating a situation after they found a person with serious injuries in central Lubbock Thursday morning.
Thursday afternoon, LPD provided further details, saying the case is being investigated as an aggravated assault.
LPD says around 10 a.m., officers responded to a check subject call in the 1700 block of 9th street, where they found an unresponsive 57-year-old male.
Police say he was transported to UMC with life threatening injuries. Metropolitan Special Crimes Unit is investigating.
Maderrick Harper has been named a person of interest in this case.
Copyright 2020 KCBD. All rights reserved.