Lockney ISD to close campuses Oct. 13 for cleaning, High School to return remotely on Wednesday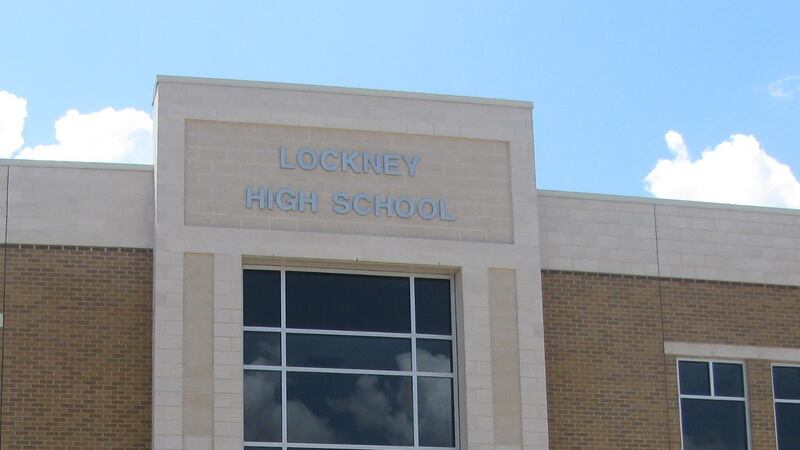 Updated: Oct. 12, 2020 at 7:21 PM CDT
LUBBOCK, Texas (KCBD) - Lockney Independent School District has announced they will be closing all campuses Tuesday, October 13, for cleaning and planning needs arising from COVID-19. High School students will start remote learning Wednesday.
Lockney ISD posted to social media Monday, saying the school is experiencing their most significant COVID-19 outbreak to date.
According to Lockney Superintendent Jim Baum, Lockney Elementary and Lockney Junior High will resume on-campus classes on Wednesday, October 14, while Lockney High School will return to class remotely.
School officials say the contract tracing circle has placed 75 students and four adults in quarantine as a result of exposure at the high school campus.
Six students at the High School have been reported as active cases as of Monday, with one staff member at the Elementary School.
Lockney ISD reported four students and two staff at the Junior High School, as well as six students and one staff member at the elementary school being quarantined for exposure risk.
Tuesday will be used to deep clean campuses, complete contact tracing and provide an opportunity for further testing, Lockney ISD says.
Officials with the School District will be providing further information as it is made available.
Copyright 2020 KCBD. All rights reserved.