Man dies from injuries suffered in industrial accident at Lubbock Cotton Growers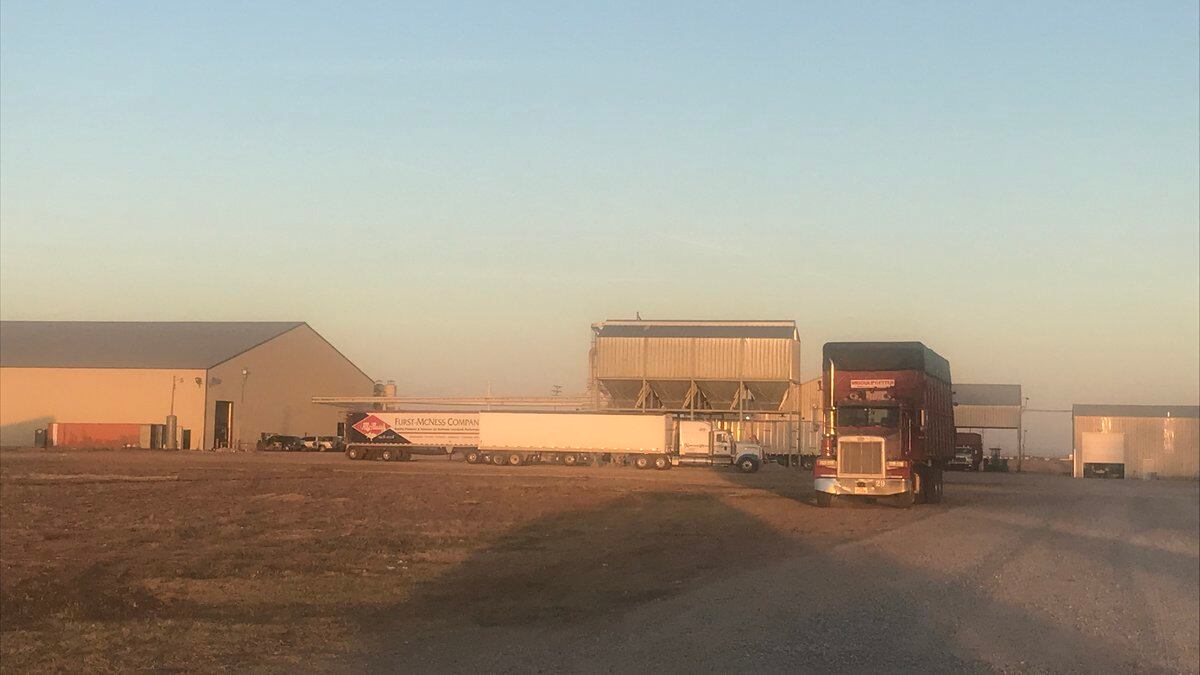 Updated: Oct. 17, 2020 at 8:45 PM CDT
LUBBOCK COUNTY, Texas (KCBD) - Family members tell us a man has died from his injuries after an industrial accident at Lubbock Cotton Growers on Friday evening.
Woodrow fire officials tell us a white male was in the trailer of an 18-wheeler and was buried by the cotton seed coming in. They say he was in there for 10 or 15 minutes. He was unresponsive, so first responders performed CPR until he could be picked up by EMS.
EMS and volunteer firefighters were called to the facility at 11611 County Road 2500 around 5:30 p.m.
The Lubbock County Sheriff's Office has identified the man as 62-year-old Jerry Vaughn Lewis.
Copyright 2020 KCBD. All rights reserved.