Victim identified, Walmart shooting suspect in custody after attempted carjacking
Updated: Dec. 5, 2020 at 9:20 AM CST
LUBBOCK, Texas (KCBD) - Lubbock police say 20-year-old Kaleb Vasquez, accused of shooting and killing 42-year-old Roel Munoz at Walmart at 4th & Frankford on Friday, was arrested after an attempted carjacking.
Police say they took him into custody at a Stripes location in the 1800 block of Avenue A around 8 p.m., Friday night.
Vasquez fled the scene and attempted to carjack a vehicle at Stripes. He was then located by LPD Patrol, LPD Crime Suppression Unit, TAG, ATF, LSO, DPS 105 and the Metropolitan Special Crimes Unit.
The call of shots fired came in around 3:45 p.m. Lubbock police entered the store and found Munoz laying on his back with a large pool of blood around his head. There were several Walmart employees and shoppers standing by. Employees told police that Munoz did not have a pulse.
The store was then secured and evacuated by police. Employees are telling us the location will be closed until Monday.
Vasquez was booked in the Lubbock County Detention Center on a murder warrant and the bond is set at $500,000.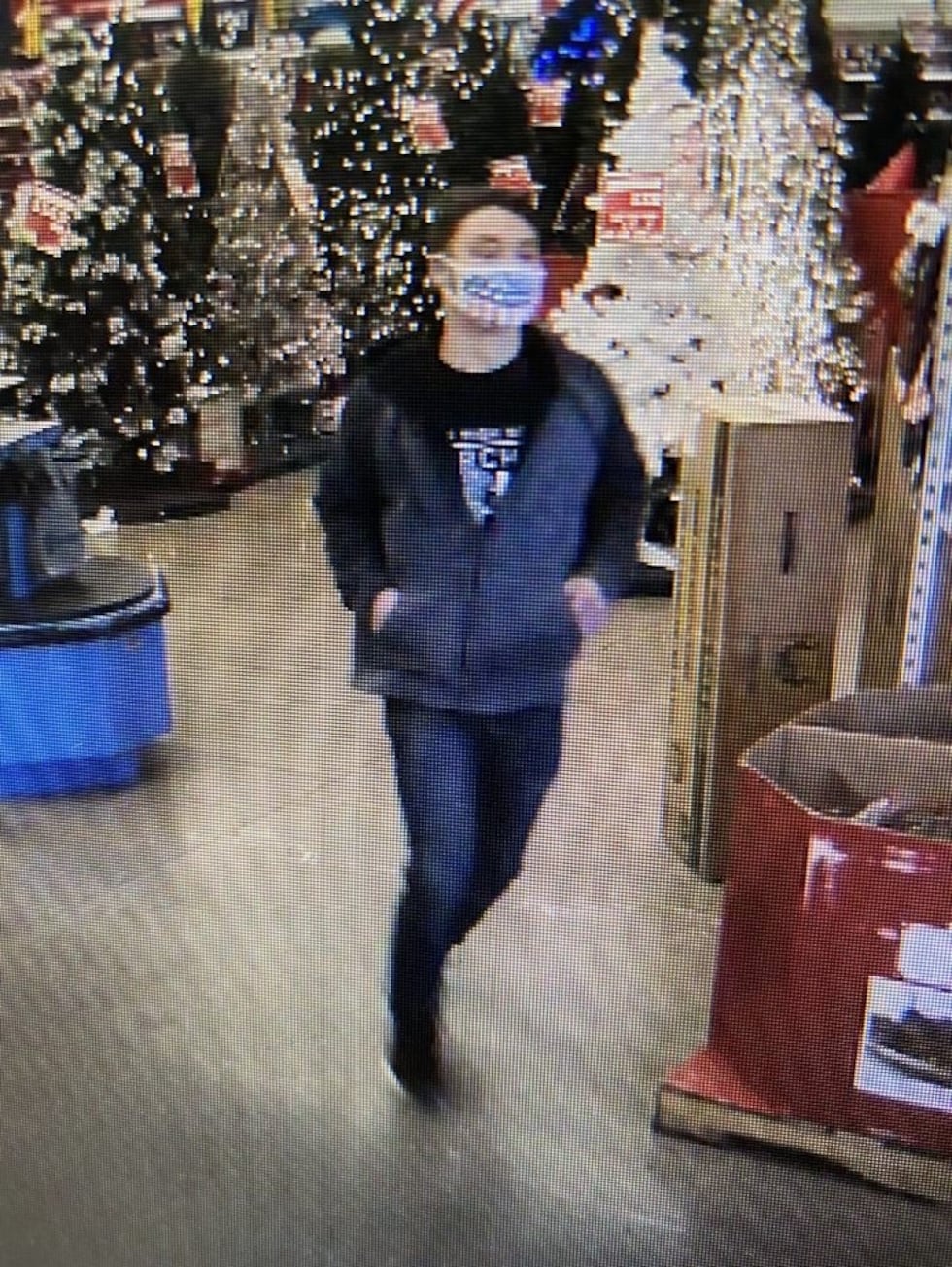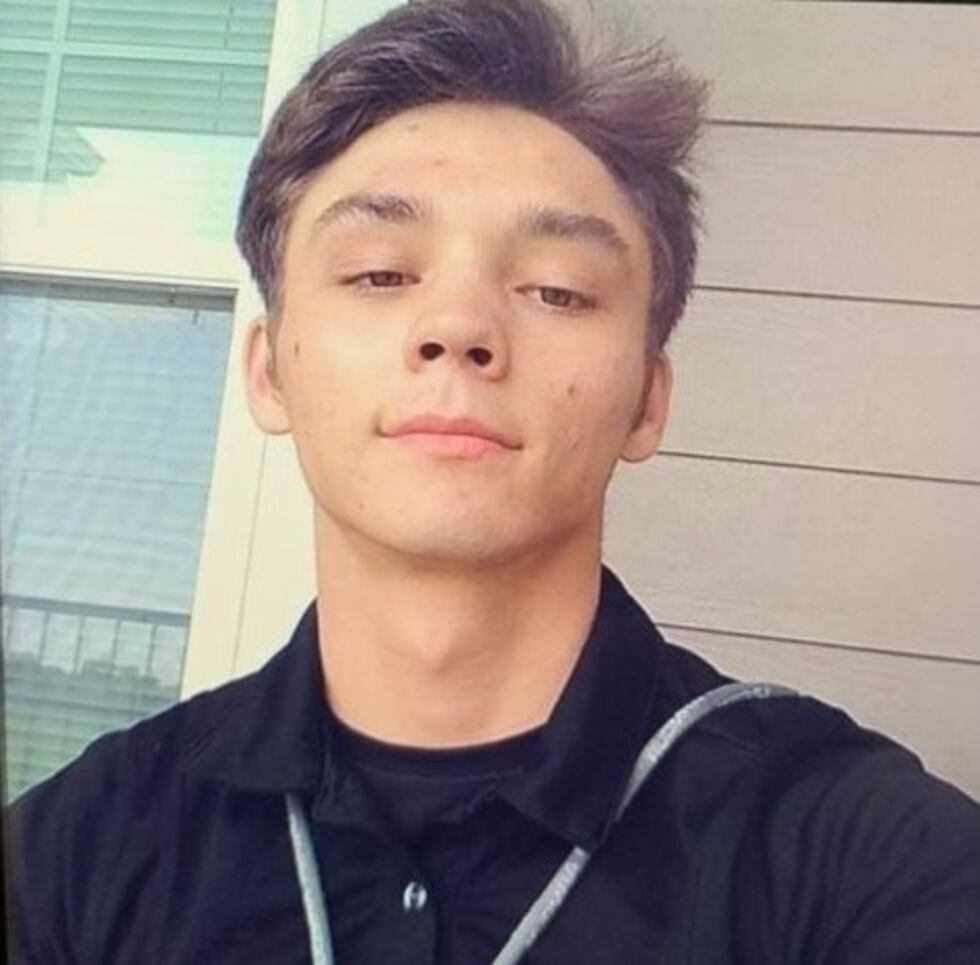 Copyright 2020 KCBD. All rights reserved.