Levelland man indicted on murder charge for wife missing since 1993
Updated: Mar. 10, 2021 at 12:11 PM CST
LEVELLAND, Texas (KCBD) - A man who was named as a person of interest in the murder of 20-year-old Jeannie Quinn of Levelland has now been indicted by a Hockley County grand jury on a charge of murder, but for his wife who has been missing since 1993.
Stephane Meeks Henderson, who was 21 years old at the time of her disappearance, went missing from her home in Levelland on November 27, 1993.
The Levelland & Hockley County News Press, Ricky says Don Henderson, who is now 59 years old, is accused of causing the death of Stephane Meeks Henderson on or about November 27, 1993, according to the indictment. The official charges were handed down on Friday and the court documents were unsealed on Tuesday.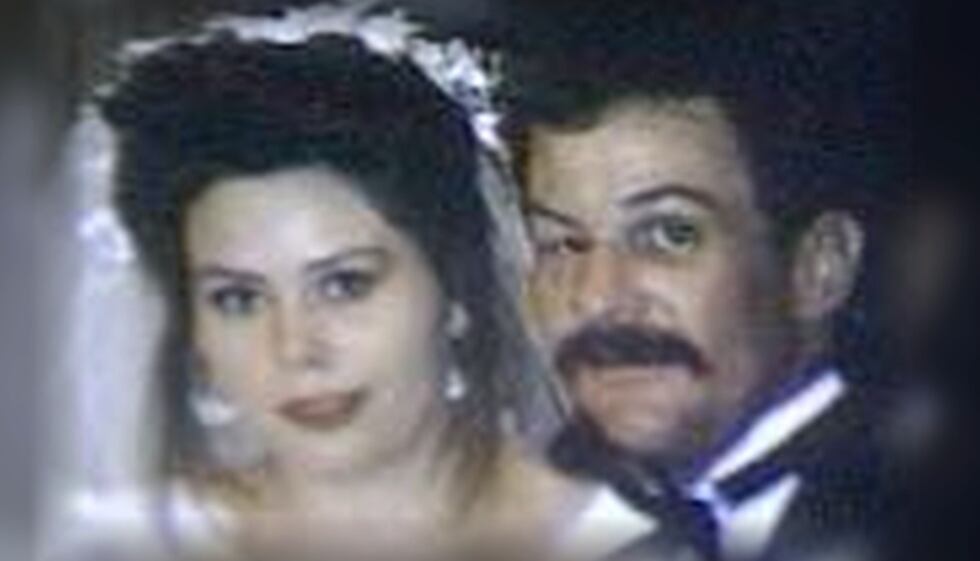 Currently, Henderson is currently serving a 25 year sentence for a drug charge out of Taylor County. He is being held in the Byrd Unit in Huntsville. He is eligible for parole on the drug charges on June 27, 2022.
The 1993 cold case of missing Stephane Henderson was reopened in 2018, when Ricky Don Henderson was officially named a person of interest in the case.
In 2005, KCBD reported the DPS web site 'Project Find Me' raised new questions about open missing person's cases on the South Plains, one involving the disappearance of Stephanie Meeks Henderson.
Stephane was last seen in Levelland, Texas on November 28, 1993. She had an argument with her husband, Ricky Don Henderson, that day. Stephane called her grandmother to say she was leaving. Her grandmother went to Stephane's home, but by the time she got there, Stephane was already gone.
Ricky claims she was picked up by some female friends from Hobbs, New Mexico. Stephanie left all of her personal belongings, including her purse and her only pair of shoes, behind at her home when she vanished. Her disappearance was not reported for several weeks because her family believed she was staying with her friends in New Mexico.
Then Stephane's grandmother received a typed letter supposedly from Stephane which stated she was living in Hobbs. However, the letter was postmarked Lubbock, Texas, and when Stephane's grandmother noticed this she became suspicious and contacted police.
Foul play is suspected in Stephane's disappearance. Investigators interviewed the friends who supposedly took her to Hobbs, and they all said they did not pick her up.
In 2004, police tested a hair of Stephane's against the saliva on the envelope flap of the letter that was sent to her grandmother. The saliva was not Stephane's and the DNA was male, not a female. Ricky has been considered a possible suspect in his wife's disappearance, but has not been charged in connection with it, until now.
In May 2018, Hockley County Sheriff Ray Scifres confirmed two people were being investigated in connection with the murder of a Levelland woman. Jeannie Kaitlyn-Noel Quinn's body was found on private property in Abilene on April 17, 2018, two days after she went missing from Levelland.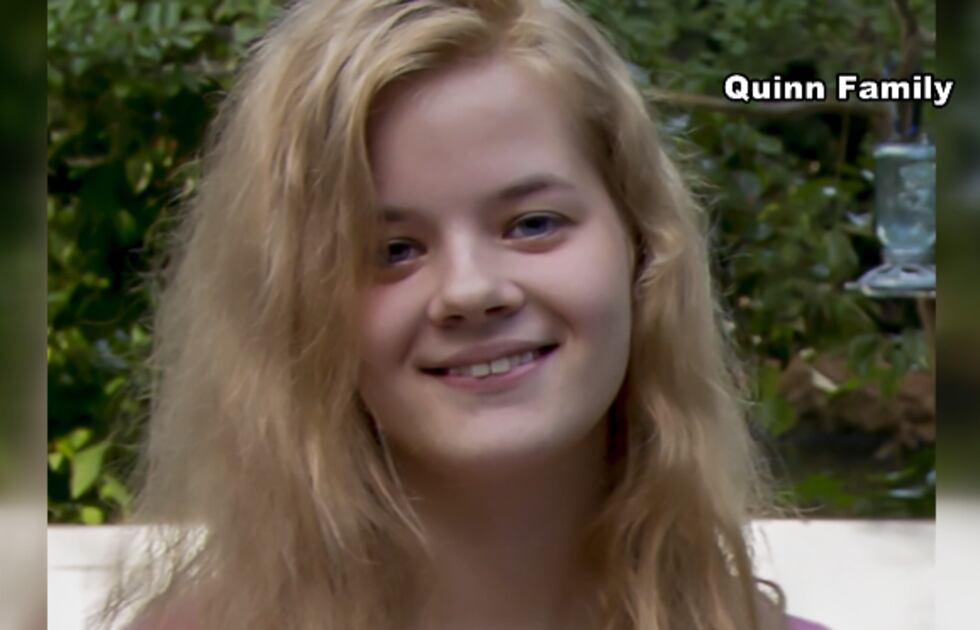 An autopsy revealed her body was found with a "hard wire" twisted around her neck and white bags around both of her hands. The autopsy report calls her death a "staged hanging" and says Quinn died of asphyxiation.
The Abilene Police Department seized two phones in mid-April as part of the murder investigation.
Officials say Quinn was last seen with her boyfriend in Abilene just two days before her body was found. Her boyfriend has been identified as Ricky Don Henderson.
According to officials, Henderson said they left from Levelland on April 14, drove to Brady to visit some friends, then stayed in Brownwood. They then went to Abilene where they got into an argument. Henderson told police she left in his truck and he waited for her for about an hour before calling her several times and leaving her a voicemail.
He told detectives with the Abilene Police he continued calling Quinn for days after she disappeared, but that she never answered him, so he stopped trying to contact her.
Detectives searched his phone during the interview and found several calls he made to another person on the day of the argument.
Henderson told police that person picked him up as he was walking from Abilene to Snyder and drove him back to Levelland. He told police he and the same person borrowed a friend's car on April 16 to look for Quinn, but they didn't find her, so they drove back to Levelland.
Detectives believe the data from Henderson's phone will help in the investigation.
Eight months later, officials with the Abilene Police Department officially named Henderson as a person of interest in the case. The other person being investigated has not been named by officials.
The family has posted a cash reward of $11,645 through both an established $10,000 and through a GoFundMe campaign, which raised the remaining $1,645, John Quinn said. That reward money is for anyone who has information regarding Quinn's death and all tips will remain anonymous.
Anyone with information is urged to call the Abilene Police Department at 325-676-6610.
Copyright 2021 KCBD. All rights reserved.