LPD: Suspect in officer-involved shooting fired at officers from vehicle
Published: Jul. 6, 2021 at 3:32 PM CDT
|
Updated: Jul. 22, 2021 at 2:36 PM CDT
LUBBOCK, Texas (KCBD) - 41-year-old Jerome Garcia was served with a warrant for aggravated assault of a peace officer on Thursday, after police say he fired at officers from his vehicle back on July 5.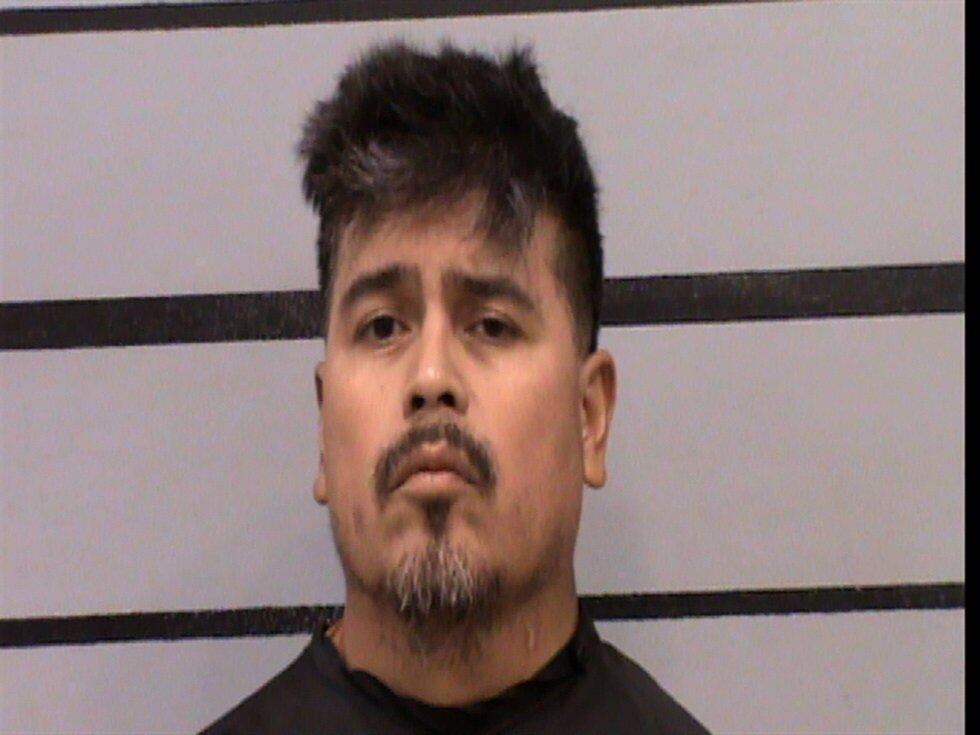 Police were originally called to Bolton's Service Station at 3709 Avenue Q at 7:30 p.m. on July 5 in response to a report that a man had fired a shotgun and drove away from the scene.
Officers attempted to conduct a traffic stop, but he fled in his vehicle leading to a short pursuit. Officers stopped the pursuit after finding out there were no injured victims, and that Garcia had shot into the air.
However, Garcia returned to the Bolton's as officers continued their investigation, and they attempted to stop him again. For the second time, he refused to stop, leading to another pursuit that traveled along Interstate 27 and 98th Street. The pursuit continued further south until officers conducted a forcible stop at low speeds, stopping the suspect at 121st Street and Kenosha Avenue.
Due to Garcia shooting from his vehicle toward the officers, they discharged their duty firearms, striking him. Officers then performed life-saving measures, and Garcia was taken by ambulance to University Medical Center with serious injuries.
Officers originally served Garcia with an aggravated assault warrant on July 6 from the initial incident at the Bolton's.
Garcia remains at the Lubbock County Detention Center and is being held on $300,000 bond.
Copyright 2021 KCBD. All rights reserved.