Hockley County celebrates 100 years with Cotton and Crude Fest
Published: Sep. 24, 2021 at 11:56 AM CDT
|
Updated: Sep. 24, 2021 at 12:02 PM CDT
LEVELLAND, Texas (KCBD) - Hockley County is celebrating its centennial with a street fair and music festival on Saturday, Sept. 25 in Downtown Levelland.
Events begin early Saturday morning, at 8 a.m. with a Splash & Dash 5K run. Registration begins at 7:30 a.m. at the Fire Department, located at 600 5th Street.
There is also a Morning Rotary Pancake Breakfast that is 6:30 a.m. until 9:30 a.m. at Ave. G and Houston.
Then, in Downton Levelland, merchants will be offering daily special from 9 a.m. until 4 p.m.
During that same time, Krestridge Funeral Home will have a VIP tent honoring all Early Settlers. This will be on the East side of the Courthouse lawn.
A parade will begin at 9:30 a.m. at 11th and Ave. H with Sgt. Shawn Wilson as the Parade Marshal. Sgt. Wilson was injured in the July SWAT standoff in Levelland. He was released from a rehab facility two weeks after he was critically injured.
There is a kids area on Austin Street sponsored by United Supermarkets. It is from 10 a.m. until 4 p.m. There will be a mechanical bull, melt down interactive castle bounce house, obstacle course and giant slide. Wrist bands cost $6 for the day.
Lightning McQueen and Mater will make an appearance on Austin Street from 10 a.m. until 4 p.m. so festival goers can get a photo with the stars.
At 11 a.m. at the Gazebo, there will be a recognition of the 2021 Hockley County Early Settler, presented by County Senior Citizen Association.
Directly after, Clay Gibson - SPC Alumni Classic Rock & Country will perform at the Gazebo.
Then at 11:30 a.m. there will be a stick horse race at the Gazebo.
At Noon, Mariachi - SPC Alumni will perform until 12:45 p.m. Then Darren Welch Group - SPC Creative Arts Faculty will have classic and modern rock until 2 p.m. at the Gazebo.
For those who love races, a turtle race will happen at 1:30 p.m. at the north entrance of the Courthouse.
More music will be played by Madelyn Mandry at 2:15 p.m. at the Gazebo, followed by Caleb Barr then Troublesome Country. That will last until 4 p.m.
At 6:30 p.m. the Cotton and Crude Music Fest gates will open at Ave. H and 6th Street. There will be food vendors available until midnight. The Hogg Maulies will start the music at 7:30 p.m. Then Slad Coulter will play at 9 p.m. Sam Riggs will start playing at 10:30 p.m.
Coolers are allowed for $20, no glass is permitted. Tickets to the music festival are still available.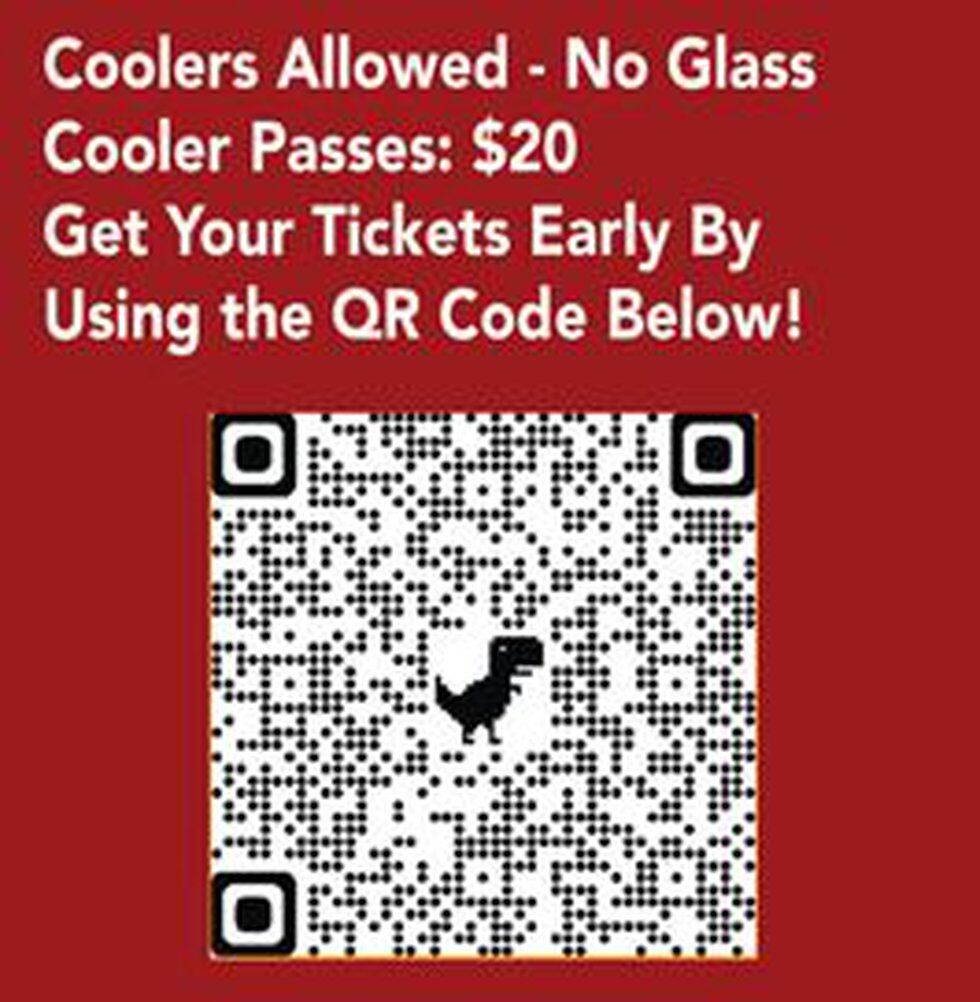 Copyright 2021 KCBD. All rights reserved.