Wilson next Lubbock District 5 council member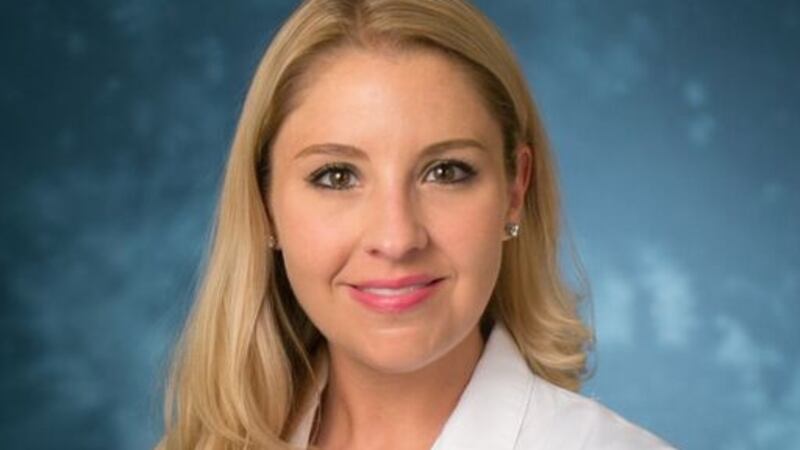 Published: May. 7, 2022 at 7:45 PM CDT
|
Updated: May. 7, 2022 at 10:17 PM CDT
LUBBOCK, Texas (KCBD) - Dr. Jennifer Wilson emerged from a crowded race to win the Lubbock City Council District 5 race Saturday. With 53.32 of the vote, she avoided a runoff, to become the next representative for the southwestern portion of the city.
Wilson 53% - 2,526
Keri Thomas 17% - 828
Randy Christian (incumbent) 13% - 633
Chase Head 14% - 669
Bill Felton 1% - 81
Dr. Wilson laid out her top three priorities on election night.
"My priorities have been the same through this entire election and I have stood by those: Getting our streets fixed. With the failed bond election they're really looking forward to getting some of our streets fixed and widened."
Wilson says her second priority is property taxes.
"Everybody's appraisal went through the roof. I'm gonna get that tax rate lowered so we don't tax people out of our homes."
Her third priority is "supporting our first responders. They have given me great support. Firemen are well taken care of, but man we have got to work on our police department. We've got to make sure that their salaries are competitive through the state. We've got to make sure we can retain and recruit good men and women for our city that can help keep us safe."
Click here - for complete election results, updated as they come in.
Copyright 2022 KCBD. All rights reserved.