Rain wraps up overnight, sunshine returning tomorrow
Published: Dec. 7, 2022 at 5:05 PM CST
|
Updated: Dec. 7, 2022 at 10:41 PM CST
LUBBOCK, Texas (KCBD) - Light to moderate rain continues to fall across the South Plains this evening, but drier air and warmer temps return tomorrow.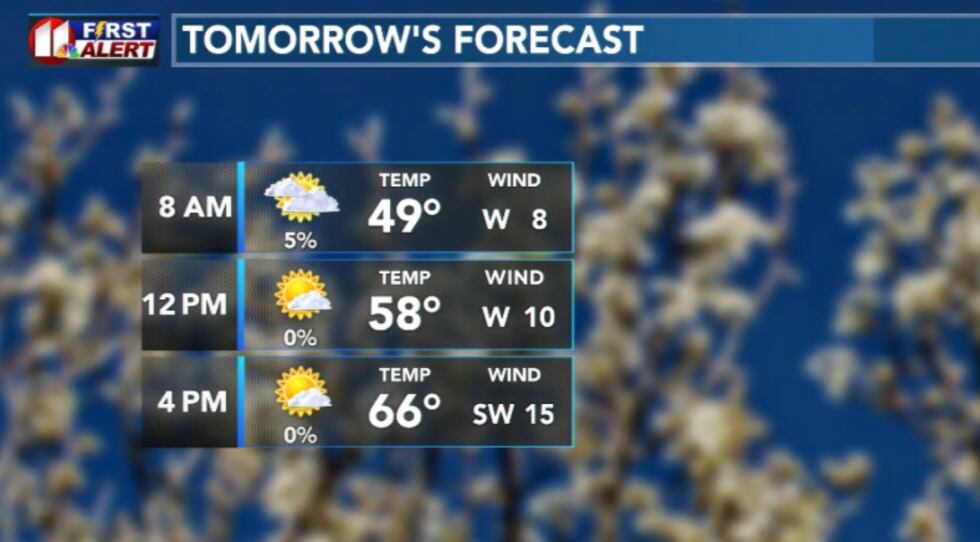 Skies will remain mostly cloudy overnight. Clouds along with light rain will keep our temperatures on the warmer side, with lows in the mid-40s to lower 50s. Winds remain light from the south/southeast around 5 mph.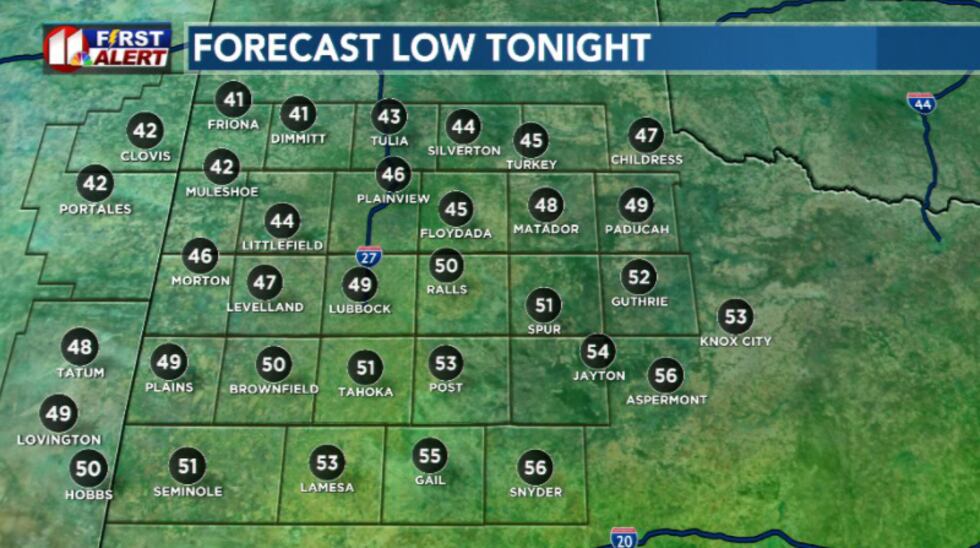 Rain will move out from west to east, leaving us mostly dry for Thursday with a few lingering showers possible early tomorrow. Sunny skies will return tomorrow afternoon with highs in the mid-60s to lower 70s. Expect a bit more of a breeze from the west around 15 mph.
Near-freezing temperatures return for us overnight Thursday into Friday morning. Clouds will begin to build on Friday with a very slim chance for a light, isolated shower or two. Temperatures will be slightly cooler with a high of 59.
Sunny, dry, and quiet through the weekend. Temperatures will top out in the lower 60s both afternoons with overnight lows in the mid-30s. Some changes (rain chances and cooler temps) return to the forecast next week, but finer details will come over the weekend.
Copyright 2022 KCBD. All rights reserved.