Arrington selected as Chairman of the House Budget Committee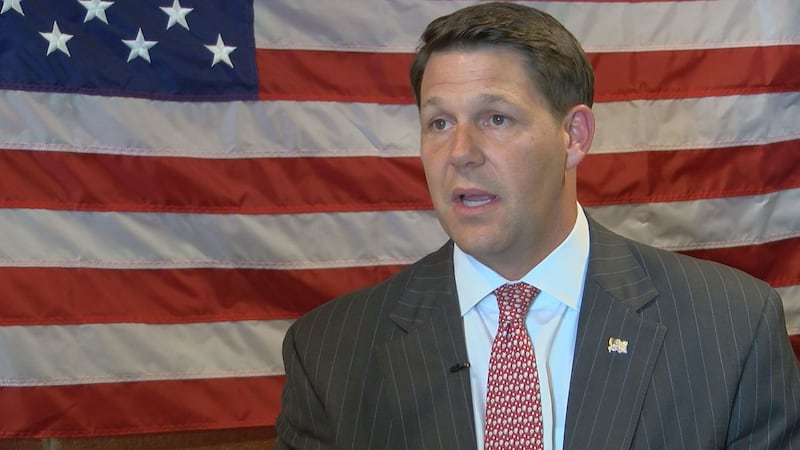 Published: Jan. 10, 2023 at 9:59 AM CST
LUBBOCK, Texas (KCBD) - Local representative Jodey Arrington was selected as the Chairman of the House Budget Committee for the 118th Congress.
Arrington will be addressing many fiscal issues, including the national debt.
Arrington released the following statement:
"I am humbled by the confidence and trust of my colleagues to lead the effort to rein-in spending, reduce our debt, and restore fiscal responsibility in our nation's capital as Chairman of the House Budget Committee.
"With the national debt surpassing $31 trillion and over 120% of our entire economy, I believe confronting our unsustainable debt is the greatest challenge of the 21st century.
"In the words of James Madison, 'a public debt is a public curse,' and this curse hangs heavy over the heads of our children and looms large over the horizon of our country.
"It will take a team effort across the GOP Conference and across the aisle to restore fiscal responsibility and reverse the curse. I look forward to working with all of my colleagues to ensure the next generations of Americans inherit the same freedoms and opportunities we did."
Copyright 2023 KCBD. All rights reserved.