Man accused of running over woman near downtown Lubbock bar arrested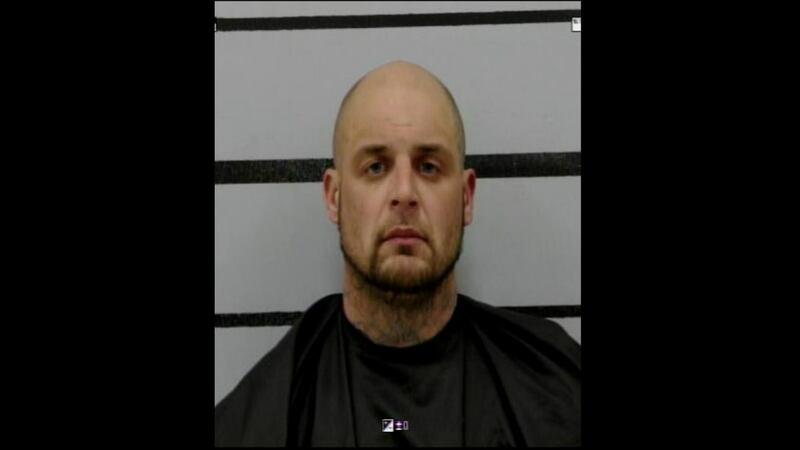 Published: Jan. 30, 2023 at 2:54 PM CST
LUBBOCK, Texas (KCBD) - A Lubbock man has been arrested after reportedly running over a woman near a bar in downtown Lubbock.
Jonathon Shadden, 33, has been charged with aggravated assault with a deadly weapon.
He is currently being held in the Lubbock County Detention Center.
GRAPHIC WARNING: The below information may be upsetting for some readers.
Police responded to the 2000 block of Broadway for reports of a "domestic disturbance."
Upon arrival, officers found a car parked in the middle of Broadway. Shadden was sitting in the driver's seat holding an injured woman. The police report stated she was bleeding and that Shadden's car and hands had blood on them.
Police said the woman was awake, but could not properly communicate or move. An ambulance arrived and took her to UMC with serious injuries.
Officers then spoke to two people who saw the incident. They told police they watched the car stop in the middle of the bar parking lot. The woman reportedly got out of the car, throwing things around, and began running east down Broadway. Shadden also exited the vehicle and chased after her.
Shortly after, the two returned to the parking lot. Shadden was running back to his car and the woman was "giving chase," according to the police report.
The report describes a video taken by a witness at the scene:
Shadden jumped into the driver's seat and began to reverse out of the parking lot and onto the street. The woman attempts to grab onto the passenger side of the car. The 33-year-old then accelerates and sharply turns toward the woman, hitting her and throwing her to the ground. The car's front end then runs her over. The video ends with her lying on the ground, not moving.
Officers spoke to Shadden at the scene, who stated he did not mean to hurt her. He also told police he'd had foot pain while reversing the car; he stated that this could have contributed to the incident.
He is currently being held at the jail on a $100,000 bond.
Police have not provided an update on the woman's condition.
Copyright 2023 KCBD. All rights reserved.