City of Lubbock designates safety net retail electric providers in historic move to customer choice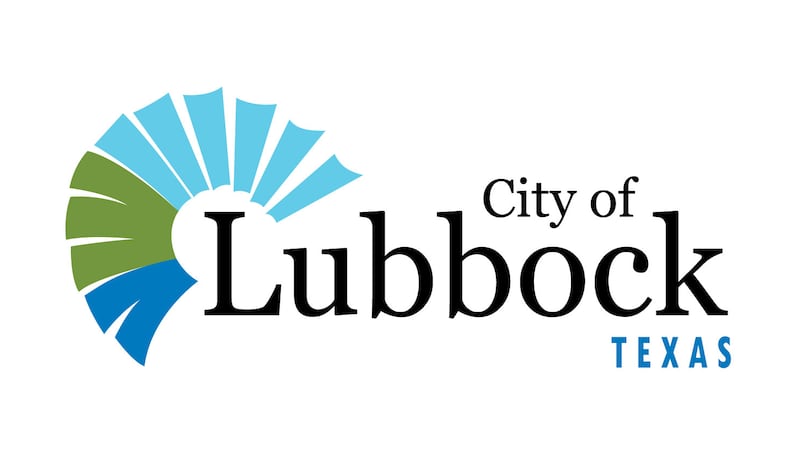 Published: Feb. 28, 2023 at 4:56 PM CST
LUBBOCK, Texas (NEWS RELEASE) - Today, Lubbock City Council approved two resolutions designating Reliant Energy Retail Services LLC, TXU Energy Retail Company LLC, and Octopus Energy LLC as safety net providers for Lubbock Power & Light's (LP&L) service area upon its entry into retail competition in late 2023. The resolution follows the recommendation from the LP&L Electric Utility Board, in accordance with Public Utility Commission of Texas guidelines.
Of the many major tasks involved in transitioning to competition, safety net providers are paramount to ensure no customer is left without electric service in the event they miss the initial shopping window, or their provider cannot continue service.
"Over the past few months, a special committee reviewed extensive material and conducted numerous interviews with the finalists of our public bid process in order to pick the best-suited companies to perform the important task of safety net provider for Lubbock ratepayers," LP&L Director Joel Ivy said. "While we hope all customers will take the opportunity to pick their new provider when the time comes, this is an important step in the process to migrate all LP&L customers to the retail electric market later this year."
Customers who do not choose a retail electric provider within the designated shopping period, slated for late summer 2023, will be assigned to one of three Default Retail Electric Providers (DREP): Reliant Energy, TXU Energy or Octopus Energy. DREP is a one-time, short-term designation for the providers, meant to address the initial move to competition.
The same three entities will serve as long-term Voluntary Retail Electric Providers (VREP) in the event a customer's chosen retail electric provider is no longer able to continue service.
In both situations, the three providers will charge market-based rates for DREP/ VREP electric service in line with the Public Utility Commission of Texas processes. Customers assigned to the provider under either of these circumstances will have the option to switch to another plan or provider of their choice at any time without penalty.
In the rare event a chosen retail electric provider or VREP is unable to provide service, per the approved resolution, Reliant Energy is designated as the Provider of Last Resort (POLR). The POLR must be willing to accept an unknown electric load and number of customers at any given point, therefore this service is typically higher-priced and meant to be a temporary, short-term solution.
Safety Net Provider Selection
A committee evaluated and ranked the qualifications based on procedures and criteria for DREP, VREP, and POLR, previously adopted by the Electric Utility Board and City Council. Evaluation criteria included:
Responses on the questionnaire (30%);

Ranking of market share in ERCOT (50%);

Product offerings specifically designed for low-income customers (10%); and

Community involvement in cities you currently serve (10%).
LP&L received 11 responses and invited the top four offerors for an interview to submit and demonstrate their competence, experience, and qualifications for their company in providing these services. Reliant Energy, TXU Energy, and Octopus Energy ranked among the top three across all designations.
The Year of Competition
In May 2023, LP&L will move the remaining 30% of its customers still connected to the Southwest Power Pool over to the ERCOT market pending regulatory approval by the Public Utility Commission of Texas. Once 100% of customers are migrated to the ERCOT market, the countdown to competition will begin.
LP&L will work with registered providers to hold open-house events where customers can meet the providers and learn more about available electric service plans. Customers will have an opportunity to shop for and select a provider of their choice in the late summer of this year.
Once transitioned to their selected providers, LP&L will become what is commonly referred to as a "wires company" focused solely on maintaining the electrical infrastructure across Lubbock. This is the same business structure as other service providers such as Oncor, CenterPoint Energy, and AEP Texas. City of Lubbock Utilities will continue to provide billing and day-to-day customer service for the city utility departments including water/wastewater, stormwater, and solid waste, just as it currently does.
For the latest news and information about the move to retail electric competition, visit: lpandl.com/retail-competition.
Copyright 2023 KCBD. All rights reserved. Information provided by the City of Lubbock.