Sentencing date set for former Hale Center teacher accused of inappropriate relationship with student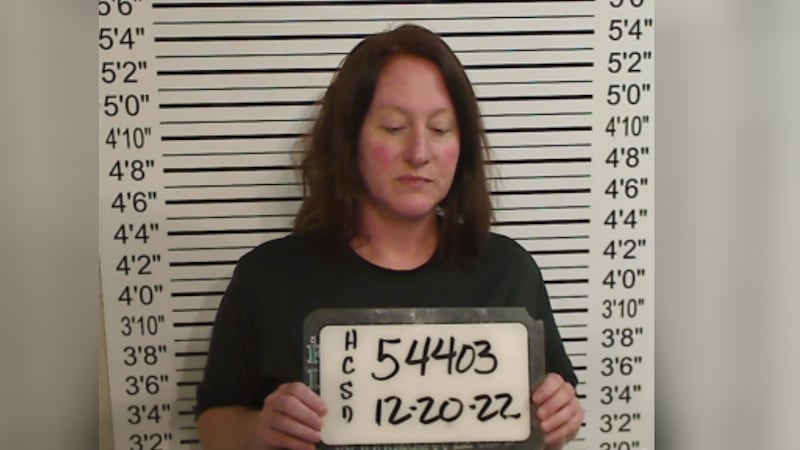 Published: Apr. 11, 2023 at 8:45 PM CDT
|
Updated: Apr. 11, 2023 at 8:53 PM CDT
LUBBOCK, Texas (KCBD) - A sentencing date has been scheduled for former Hale Center teacher Amy Gilly, who is accuse of having an inappropriate relationship with a student.
The 46-year-old former educator submitted a guilty plea for transferring obscene material to a minor last month, according to court documents. She was initially federally indicted on one count of enticement and attempted enticement of a minor in Jan. 2023.
GRAPHIC WARNING:
She was accused of having sexual contact with a 15-year-old boy by having him touch her breast. The teen also told officers he and Gilly had been exchanging text messages since Nov. 2022. Court records show the text messages were sexually charged.
Gilly reportedly told police she had feelings for the teen. She also stated she knew her feelings were wrong.
She was arrest in Dec. 2022 and held in the Hale County Jail on a $20,000 bond.
Her sentencing date has been scheduled for July 13, 2023 at 10 a.m. in a Lubbock County Court.
She faces up to 10 years in prison and a $250,000 fine. She must also register as a sex offender.
PREVIOUS STORY: Former Hale Center teacher indicted by federal grand jury, charged with enticement of minor
Copyright 2023 KCBD. All rights reserved.