Postal worker collapses, dies while working during excessive heat warning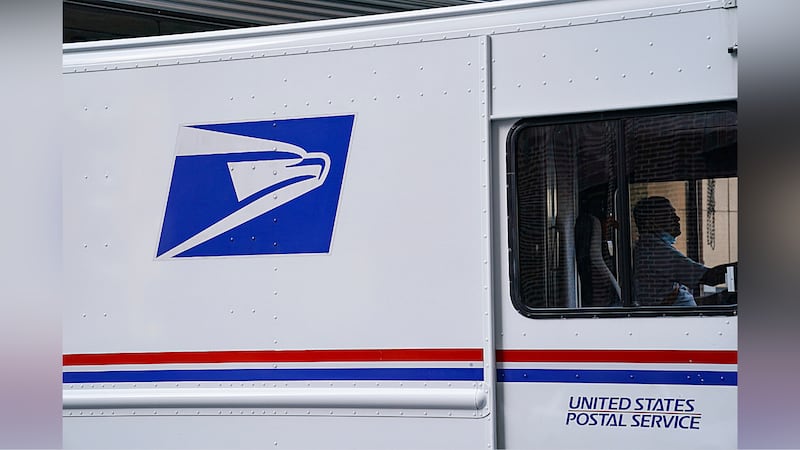 Published: Jun. 21, 2023 at 7:18 PM CDT
DALLAS (KWTX/Gray News) - A Postal Service worker has died in Texas while delivering mail during an excessive heat warning.
KWTX reports that 66-year-old Eugene Gates died on Tuesday while out working for the U.S. Postal Service.
Gates reportedly collapsed in the front yard of a home, and a neighbor performed CPR on him. However, the 66-year-old did not survive.
The agency shared the following statement:
"The Postal Service is deeply saddened by the loss of life suffered yesterday involving a Lakewood Post Office Letter Carrier. Our thoughts are with his family, friends and colleagues at this time."
The Lakewood area is a neighborhood located about eight miles outside of downtown Dallas.
According to the National Weather Service, the Dallas-Fort Worth area was under an excessive heat warning on Tuesday as the heat index was as high as 112 degrees.
No further information was immediately released.
Copyright 2023 KWTX via Gray Media Group, Inc. All rights reserved.