More heat, humidity coming Friday, Saturday
Published: Jul. 6, 2023 at 4:55 PM CDT
LUBBOCK, Texas (KCBD) - More heat and thunderstorms are on the way Friday into the weekend. Afternoon highs are expected to return to the mid to upper 90s over the region Friday through Sunday. There will be some moisture to add to the heat, making for a humid Friday and Saturday over the South Plains.
That moisture will combine with the afternoon heat to create some strong thunderstorms both Friday and Saturday. Storms will likely develop in New Mexico and Panhandle and track into portions of the region anytime from late afternoon into early morning.
I expect the afternoon temperatures in the 95–98-degree range for Lubbock and surround communities Friday and Saturday. By Sunday, temps will begin to climb to 100 degrees or higher in west Texas.
The hottest temperatures will likely be on Monday through Wednesday with highs from 100-105 degrees over the South Plains next week.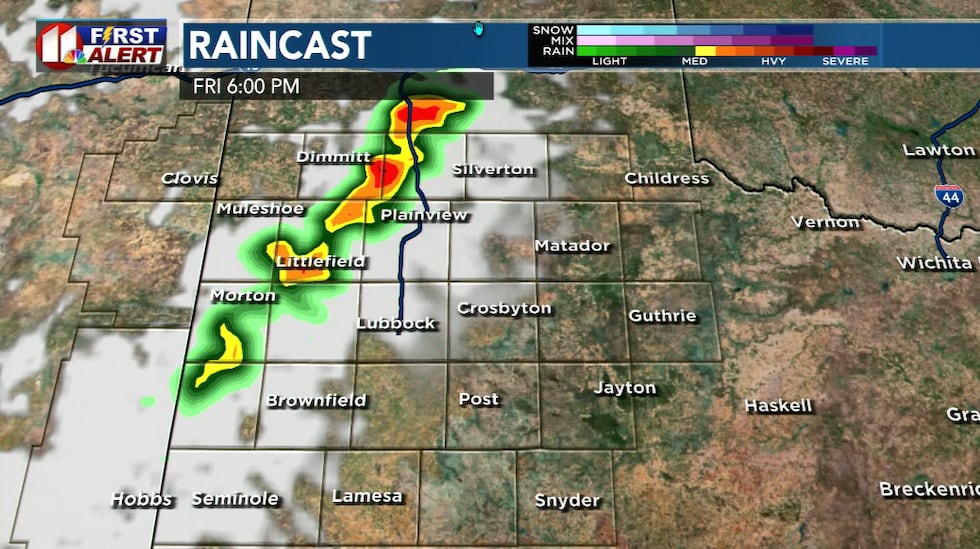 Copyright 2023 KCBD. All rights reserved.