Clovis man faces multiple charges after house explosion, brought to Lubbock hospital for injuries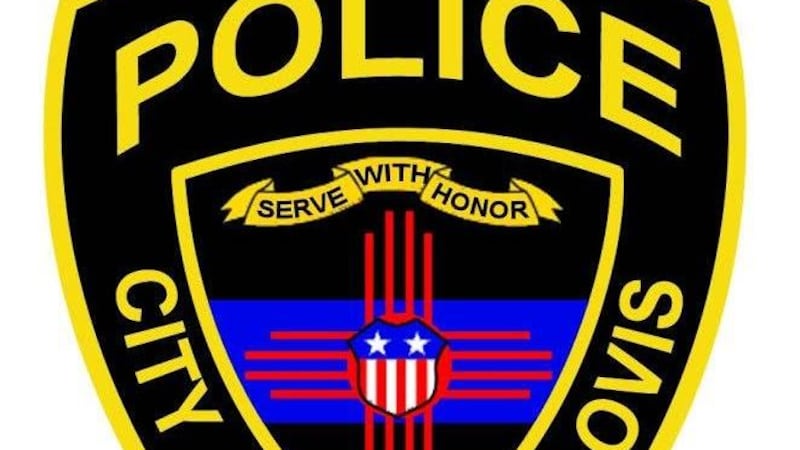 Published: Jul. 11, 2023 at 10:50 AM CDT
CLOVIS, New Mexico (KCBD) - A Clovis man is facing multiple charges after a house explosion that sent him to a Lubbock hospital for his injuries.
On Monday night Clovis police officers and fire fighters were called to 29 to Paseo Village for reports of an explosion. The caller described a loud "bang" followed by smoke. The caller also said the garage door of the home had been blown out.
Police and firefighters arrived on scene and saw the home sustained substantial damage. Investigators say the windows to the residence had been broken out by the explosion and the roof of the home had collapsed into the living room.
Officers found 32-year-old Anthony Romo running from the home, passing multiple neighbors. An off-duty police officer stopped to see if he needed help when investigators say Romo pulled a pistol and attempted to shoot the officer. In response, the off-duty officer attempted to strike Romo with his marked police vehicle.
The officer pulled his unit out of the area when he was approached by Romo again. Police say that's when the officer discharged a bean bag shotgun at Romo. Romo was eventually taken into custody and taken to the Plains Regional Medical Center.
Romo was later transferred to a Lubbock hospital for his injuries from the explosion.
He faces multiple charges including: assault with intent to commit a violent felony; battery on a peace officer; felon in possession of a firearm; tampering with evidence; trafficking methamphetamine; and possession with intent to distribute fentanyl.
The house explosion remains under investigation by the Clovis Fire Department and State Fire Marshal's Office.
Copyright 2023 KCBD. All rights reserved.