Lovington police, FBI make arrest in 37-year-old cold case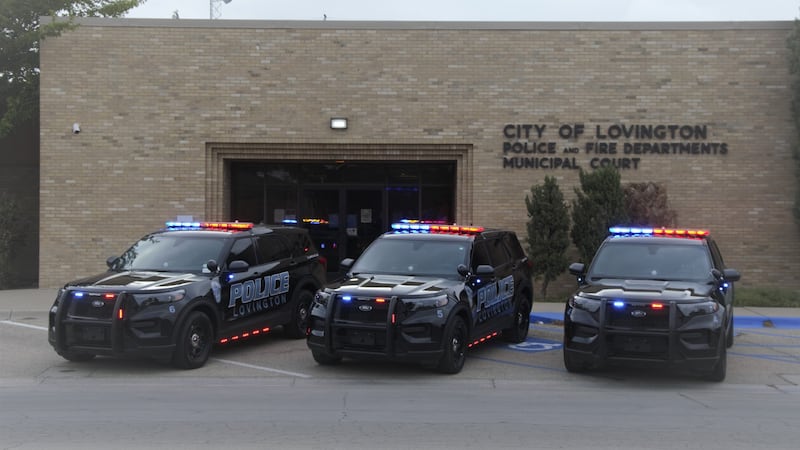 Published: Jul. 20, 2023 at 12:26 PM CDT
LOVINGTON, New Mexico (KCBD) - An 85-year-old man was arrested on Tuesday, accused of stabbing a woman to death nearly four decades ago.
On Nov. 7, 1986, police were called to a home in Garland, about 20 miles from Dallas. They had received reports of a "disturbance" in the area. When officers arrived at the residence, they found Barbara Villarreal.
Police stated she had been stabbed "numerous times" and a kitchen knife was found near her body. Her husband was initially interviewed, however, he was cleared of the murder.
DNA evidence was collected at the scene and was later entered into the CODIS DNA database. Investigators continued following leads in both the United States and Mexico; they identified 85-year-old Liborio Canales as a suspect. Through evidence and surveillance, they determined Canales sometimes traveled from Mexico to Lovington.
Canales reportedly crossed into New Mexico five days before his birthday; he was coming to celebrate with family. However, he was arrested on Tuesday and booked into the Lea County Detention Center. He was charged with murder and is being held on a $1,000,000 bond.
Authorities stated he will soon be extradited to Texas.
Copyright 2023 KCBD. All rights reserved.