Lubbock city council proposing potential property tax increase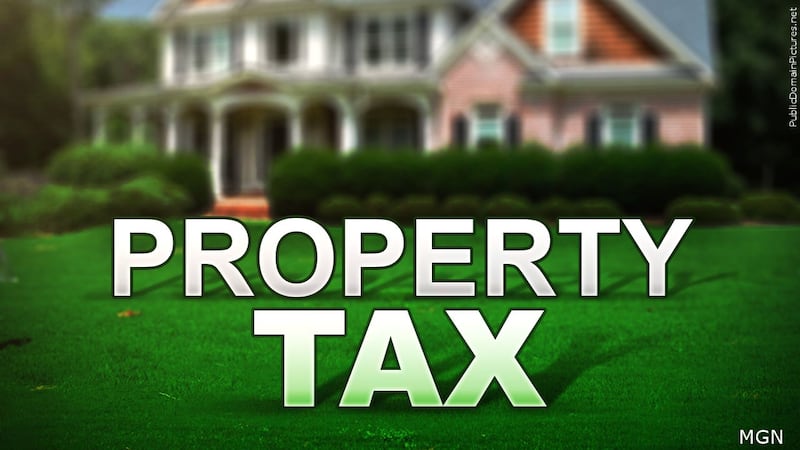 Published: Aug. 1, 2023 at 7:28 AM CDT
LUBBOCK, Texas (KCBD) - In the city, a property tax increase could be coming in 2024. The Lubbock city council is discussing a budget proposal for the next fiscal year.
The city is considering a property tax rate increase of nearly one-and-a-half cents. It would also raise more than $12 million in new revenue, with two thirds of that driven by property value growth.
City Manager Jarrett Atkinson projects the average Lubbock homeowner will pay a little more than $1,000 for a home worth $210,000. That means residents would bay an additional $110 in property taxes next year.
The council will vote on the budget in September.
Copyright 2023 KCBD. All rights reserved.