Increasing Risk of Heat-Illness
Published: Aug. 2, 2023 at 7:41 AM CDT
|
Updated: Aug. 2, 2023 at 1:24 PM CDT
LUBBOCK, Texas (KCBD) - As temperatures again rise the risk of heat-related illness also increases. I am forecasting triple-digit highs for Lubbock through the week. Remember to practice heat safety.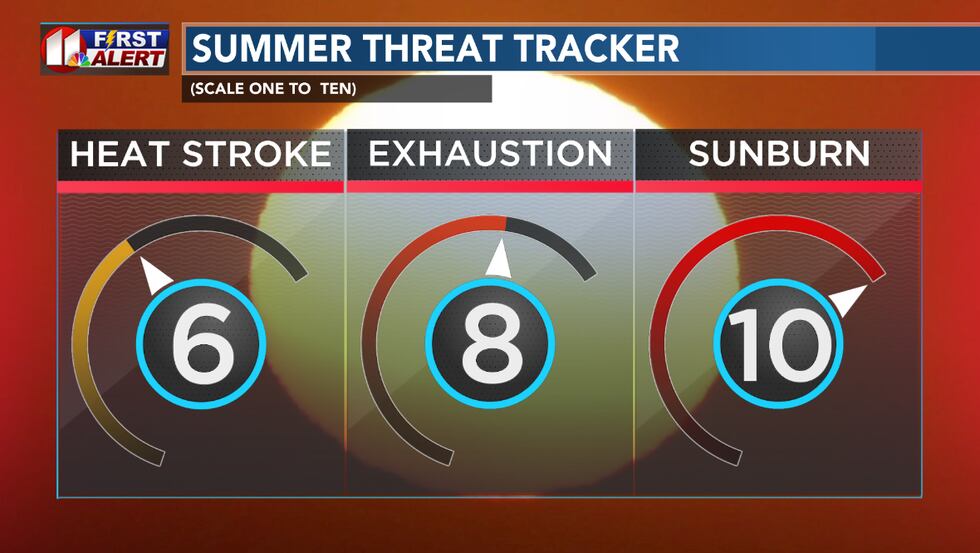 Yesterday's high at the Lubbock airport was 101°. That's seven degrees above the August 1 average high and five short of the record (106° in 1966). The only reports of measurable rainfall came from Lea County. Tatum with 0.09″ and Hobbs with 0.05″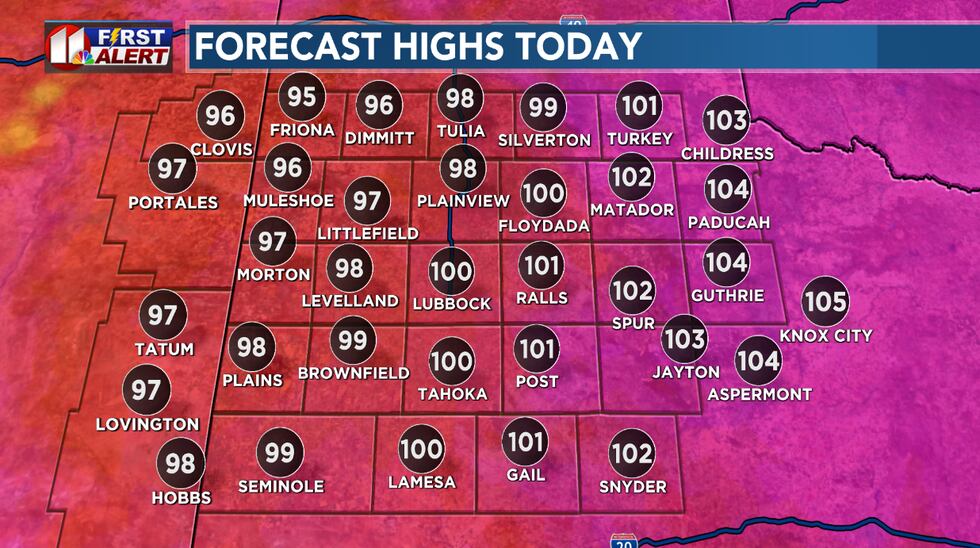 While triple-digit heat is not unusual in early August, my forecast highs are well-above average and (on some days) approaching records for early August. Including today. This afternoon will be mostly sunny and sweltering. Similar to yesterday, there's just enough humidity that a few storms may pop up late today over the western viewing area, primarily near the state line.
Lubbock's August 2 average high is 94°. The record high for the date is 105° in 2012. Temperatures will continue to peak five to ten degrees above average through the weekend.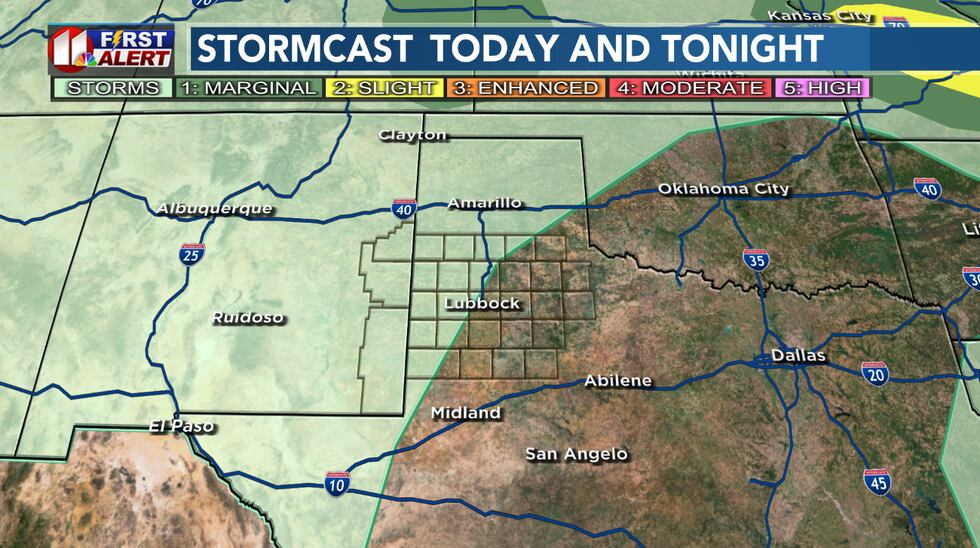 Like yesterday, the storm chance is very limited. A few storms are possible in the late afternoon and evening hours near the New Mexico state line. Like yesterday, any storms are likely to be short-lived and few and far between. Severe weather is not expected, but strong wind gusts may occur as storms collapse this evening.
This morning's sunrise was at 7:00 AM. Lubbock won't see an earlier sunrise for nearly nine months. Not until April 30.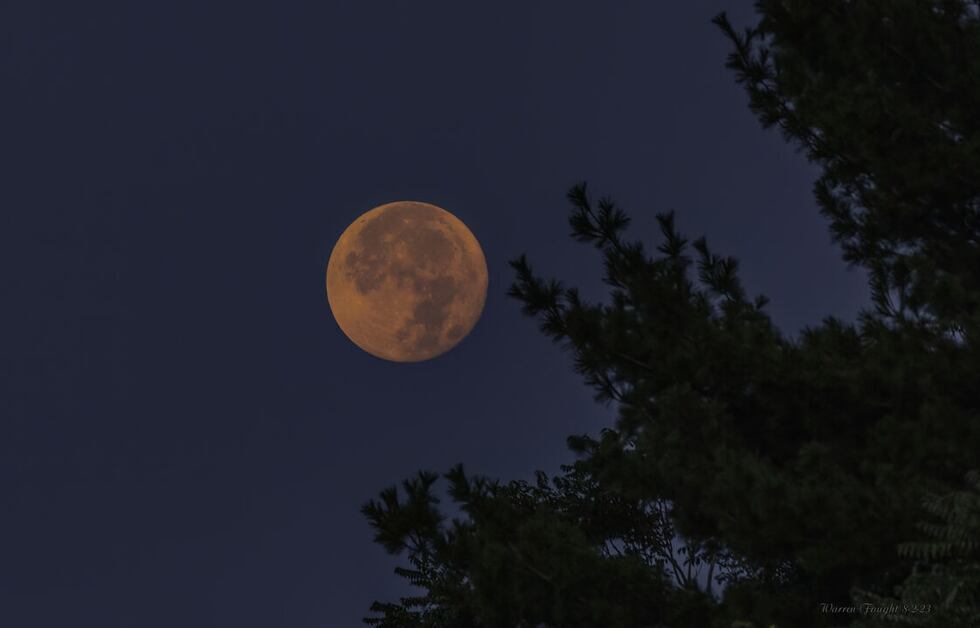 If you missed last night's "super moon", it should still be rather spectacular as it rises in the east around 10 tonight. As I noted here yesterday, it is called a "super moon" because at this time it is slightly nearer to earth than during its average orbit. As such, it appears brighter and may appear slightly larger to some people.
Plus, you'll have another chance to see a "super moon" at the end of the month. In addition to "super", the August 30 moon will be a "blue moon", not because it is blue in color (it won't be) but because it will be the second full moon in the same calendar month.
Copyright 2023 KCBD. All rights reserved.