Heat returning Friday through the weekend
Published: Aug. 10, 2023 at 4:59 PM CDT
LUBBOCK, Texas (KCBD) - A break from the extreme heat today with many South Plains communities remaining in the 90s for afternoon highs.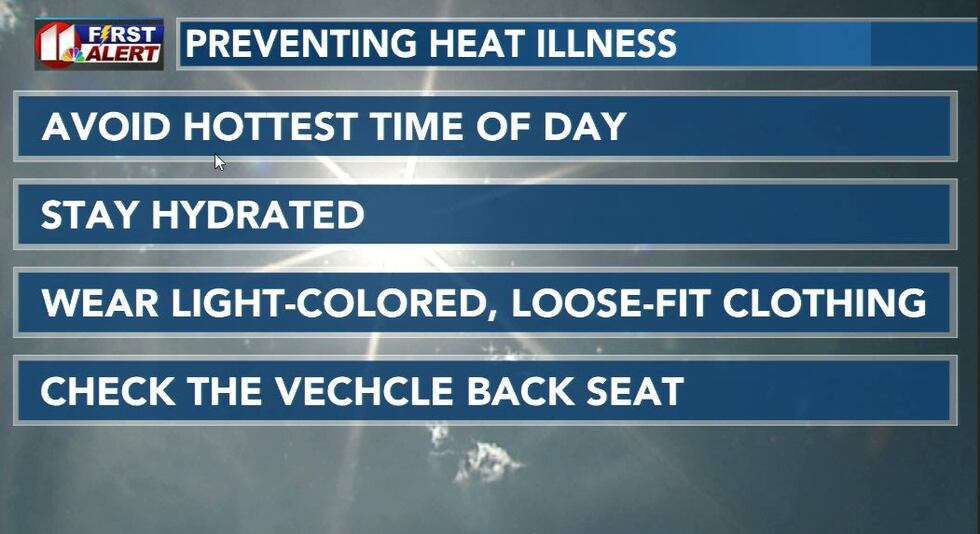 I hope that you enjoyed it, because Friday the heat will return as daytime highs climb to the century mark or higher. Lubbock may tie or exceed the current record of 103 degrees Friday afternoon. That record has stayed in place since 1936.
The heat will continue Saturday and Sunday with some relief returning on Monday of next week. The afternoon highs over the weekend with hit or top 100 degrees.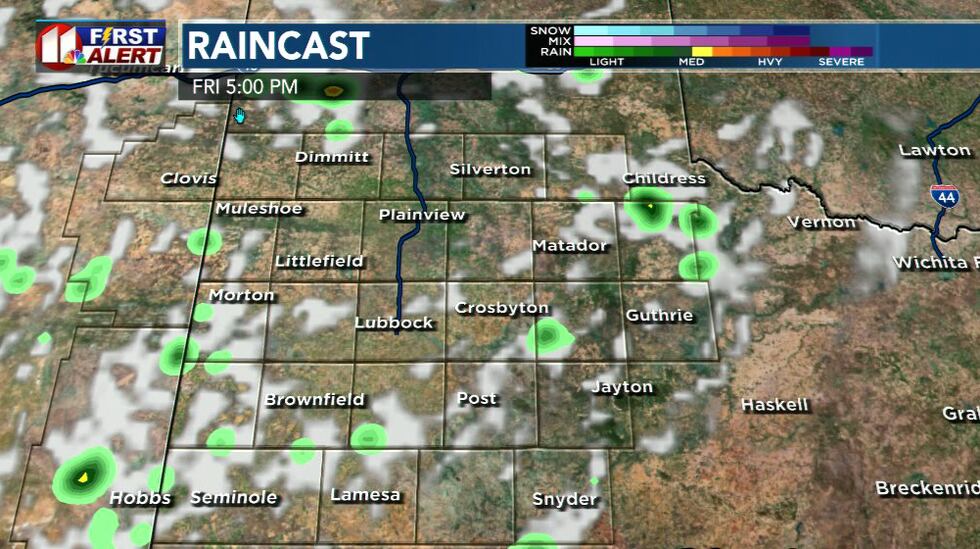 There is a slight chance of scattered showers and storms on Friday and a lower potential on Saturday.
It does look like cooler air will return to the region with a cold front arriving late weekend. That means that Monday and Tuesday could stay in the 90s for the high temps of each of those days.
Copyright 2023 KCBD. All rights reserved.