Owner of Plainview bridal shop 'devastated' after fire destroys business
Special Moments Boutique opened in 1995
Published: Aug. 22, 2023 at 6:35 PM CDT
PLAINVIEW, Texas (KCBD) - After being in business for nearly 30 years, a Plainview woman is saying goodbye to her bridal shop.
Special Moments Boutique was destroyed after the building caught fire Thursday night. The Plainview Fire Department responded to the fire at 6th Street and Ash.
The fire was put out and no one was injured, however, the building was deemed a total loss. The owner of Special Moments Boutique, Micaela Alarcon, opened the shop in 1995 when she was 48 years old.
"I'm devastated, honestly, about the building and losing the inventory," Alarcon said. "But I have good memories; everybody left here happy."
She was able to purchase the building from the previous owners and call it her own.
"I worked a lot of hours in there, without pay of course, for the first few years," Micaela Alarcon said.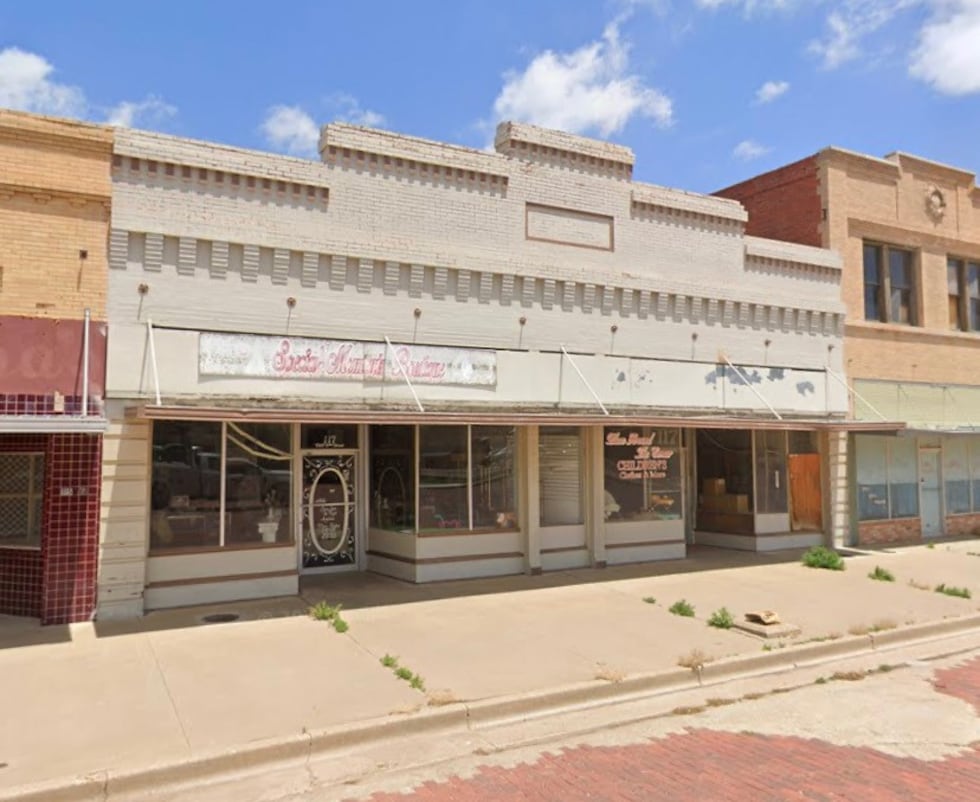 Alarcon said women from all around the community would come to her shop for their wedding needs.
"Back then, almost everything I would make, I would sow the gown for them and accessories I would make for them," Alarcon said.
Working late nights was normal for her; Thursday night was no different. When she stopped by the shop to pick up her homecoming supplies, and she said she did not see anything out of the ordinary. Shortly after she arrived back at home, she received a call from her son and daughter-in-law.
"They said, 'hey, the buildings on fire,' and by the time I got here, the flames were really high," she said. "It was ugly."
Although she loved her work, Alarcon stated a new shop would not hold her customer's special moments.
"If I was younger I would rebuild, not even think about just go in there and start all over, I accomplished what I set out to do, anything beyond today would just be extra," she said.
Alarcon stated after having three sons, and practically raising them in the shop, this boutique became more than just a business.
"I think rebuilding would depend on the grandkids, it really would, and if they say, 'no grandma, let's just go home and grow old together,' we'll do that," she said.
Alarcon said she wants to thank the Plainview community for 27 years of special moments.
Copyright 2023 KCBD. All rights reserved.