Super Blue Moon This Evening
Published: Aug. 30, 2023 at 7:34 AM CDT
|
Updated: Aug. 30, 2023 at 12:51 PM CDT
LUBBOCK, Texas (KCBD) - The South Plains will be treated to a Super Blue Moon rise this evening. I'll get to that later. First, here's what to expect in our weather.
After a gorgeous start - clear sky, light wind, lows in the 60s - the day is going to heat up. Temperatures will peak a few degrees above average for the end of August. Other than a few clouds it will be sunny. Winds will be light, generally less than 10 mph.
Though there may be a few clouds this evening, I expect great conditions for viewing the rising bright and full moon. Moon rise in the Lubbock area is at about 8:30 this evening. It's being called a Super Blue Moon because: One, it may look brighter and slightly larger just above the horizon since the moon is nearer than average to Earth at this point in its orbit. Two, it won't be blue but it's called a blue moon because it is the second full moon in the calendar month.
If you are going to spend a little time outside looking at the moon, don't forget mosquito repellent.
Sunny and dry days with hot afternoons are on tap for our area through the Labor Day Weekend. Mornings, however, will be pleasant with low temperatures generally in the 60s in the Lubbock area.
Continue to practice heat safety whether at work or play. Stay hydrated, use sunscreen, and avoid physical exertion during the heat of the day.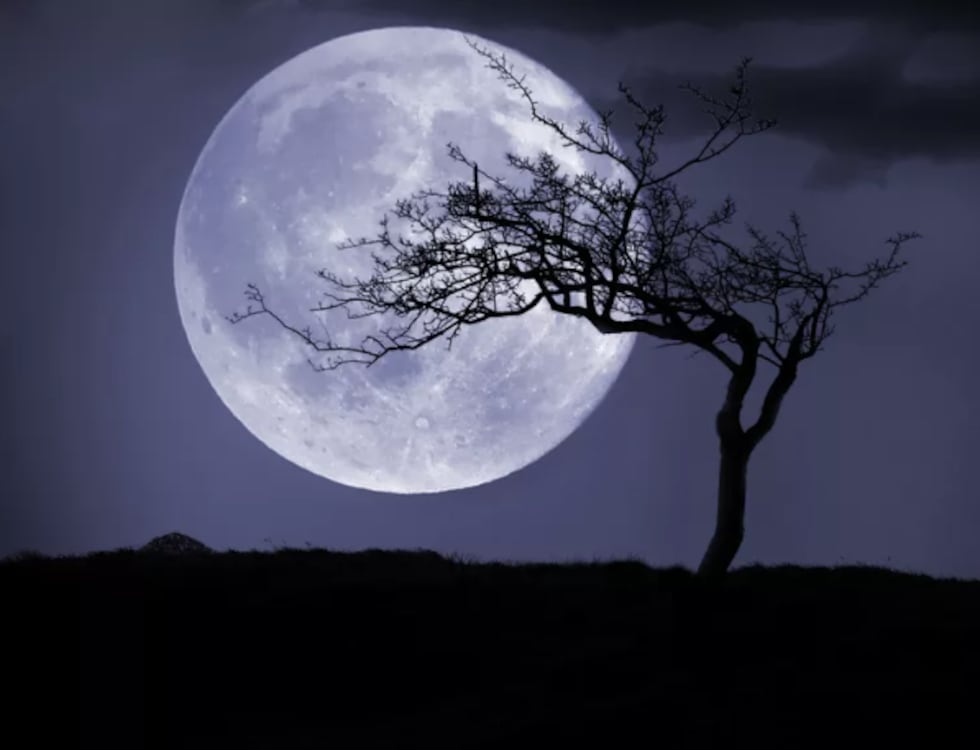 A Rare Super Blue Moon This Month
From TimeAndDate.com
The full moon this evening is a Blue Moon, and because it is near Earth in its orbit—which astronomers call perigee—it is also a Supermoon. Combine the two, and you have a Super Blue Moon.
The last Super Blue Moon was in December 2009. The next will be in nine years, in August 2032.
The next Blue Moon is in August 2024 (although not a Supermoon).
A Big Moon Is Often Just an Illusion
Although a Super Moon may look up to seven percent larger than an average full moon, even "normal" full moons appear big and beautiful around moonrise or moonset when they are close to the horizon. Our brains are tricked into thinking it is much bigger than it actually is (the "Moon Illusion").
Copyright 2023 KCBD. All rights reserved.