Relief on the way after record heat
Published: Sep. 7, 2023 at 5:33 PM CDT
LUBBOCK, Texas (KCBD) - Another record high record fell in Lubbock Thursday as the temperature climbed above the century mark. The previous record was 99 degrees set in 2012.
It looks like another record high Friday with temps across the South Plains likely to soar pass 100 degrees in all areas except the north/northwest counties. However, there is relief on the way in the form of two cold fronts, a weak one late Friday into the weekend and a stronger one Sunday into Monday.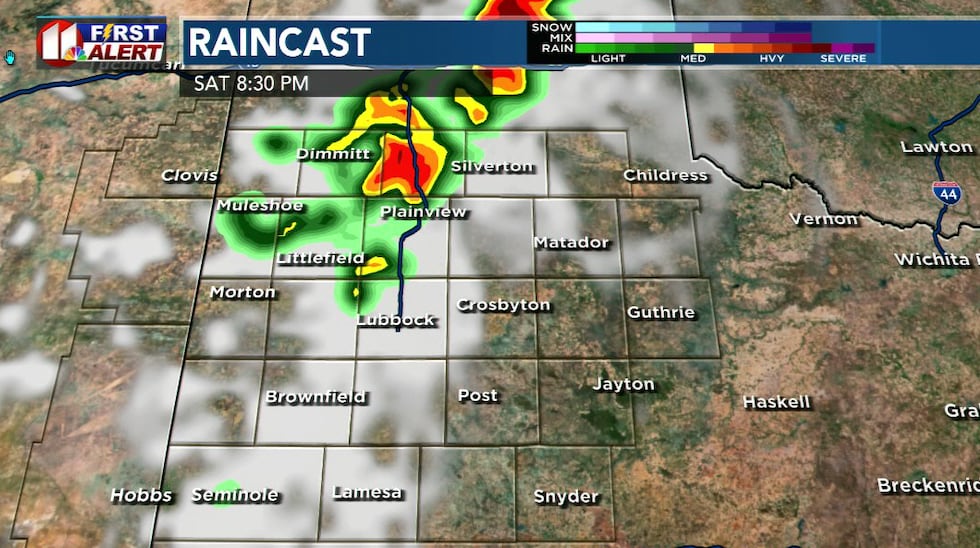 The first front on Friday will move in during the afternoon and may trigger some showers or a few storms in the southern communities and impact some high school football games. It will result in highs returning to the mid 90s or warmer on Saturday. Additional colling will occur on Sunday and a better chance for some showers and storms.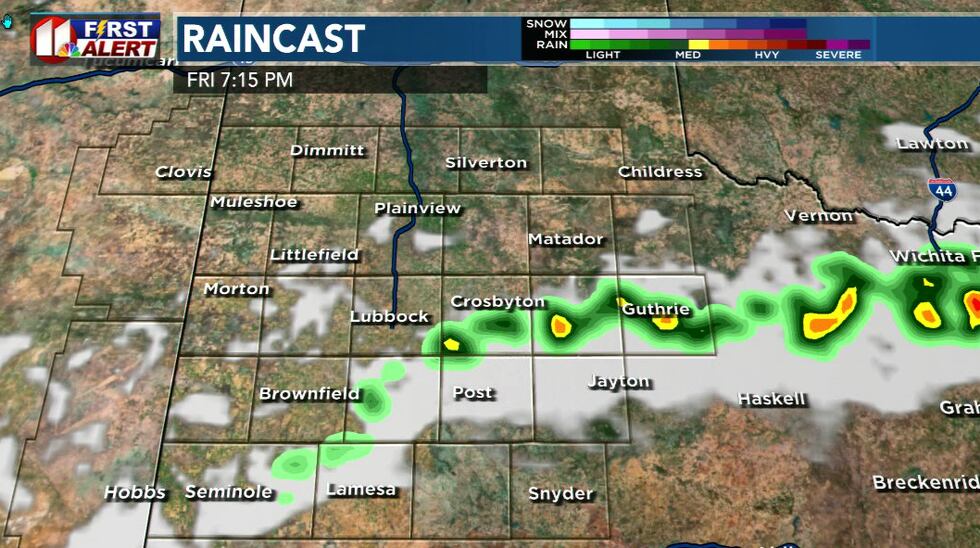 The second cold front will roll through the area Sunday and result in increased clouds and much cooler temperatures for all of the area. I expect the afternoon highs to climb only into the 80s on Monday and could remain in the upper 70s to low 80s on Tuesday through Thursday.
Copyright 2023 KCBD. All rights reserved.