Extortion trial delayed for Joran van der Sloot, suspect in Natalee Holloway disappearance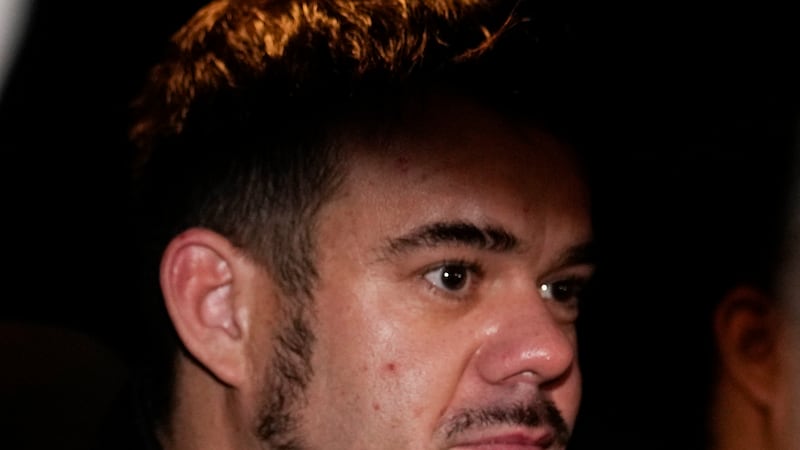 Published: Sep. 13, 2023 at 10:03 AM CDT
BIRMINGHAM, Ala. (WBRC/Gray News) - A judge has granted Joran van der Sloot's motion to extend the trial and pretrial deadlines, according to court documents.
Van der Sloot requested the 45-day extension Monday afternoon, which was the deadline for his defense team to file pretrial motions.
According to the motion, van der Sloot is requesting additional time to review discovery, evaluate the case, and consult with counsel. This is his second request for an extension.
On Tuesday, U.S. Magistrate Judge Gray M. Borden granted the extension.
"Given the defendant's need to adequately prepare his defense and to make an informed decision on whether to enter a guilty plea or proceed to trial, the court finds that the ends of justice served by extending the pretrial deadlines and granting a continuance outweigh the best interest of the public and the defendant in a speedy trial," Borden said.
The deadline for pretrial motions has been extended to Nov. 13.
He has been indicted on federal wire fraud and extortion counts. He pleaded not guilty to the federal counts after he was extradited earlier this year.
Van der Sloot, the chief suspect in the 2005 disappearance of Alabama teenager Natalee Holloway, is charged with trying to extort money from the missing teen's mother in exchange for revealing where to find her daughter's remains.
Although he's not on trial for harming Holloway, the extortion and wire fraud charges are the only alleged crimes that link the Dutch citizen to Holloway's unsolved disappearance on the Caribbean island of Aruba. The 18-year-old went missing during a high school graduation trip with classmates and was last seen leaving a bar with van der Sloot, a student at an international school on the island where he grew up.
Van der Sloot was extradited to the United States from Peru, where he's serving a 28-year sentence after confessing to killing a Peruvian woman in 2010.
Copyright 2023 WBRC via Gray Media Group, Inc. The Associated Press contributed to the report. All rights reserved.