LPD: 1-year-old killed after struck by vehicle near 54th and Ave. B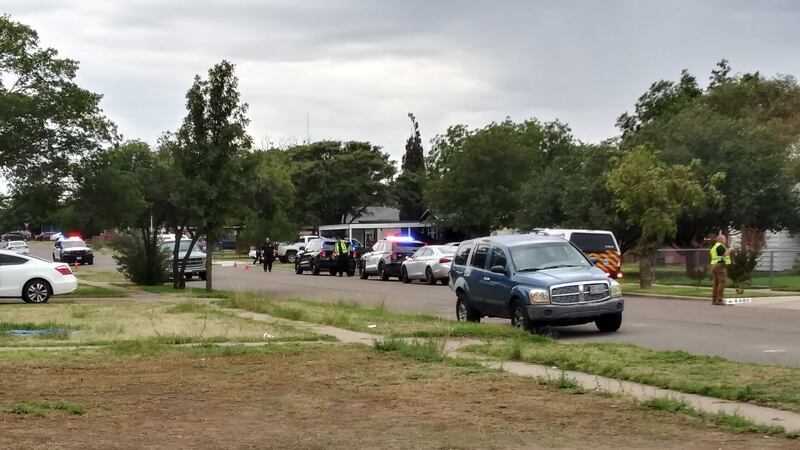 Published: Sep. 21, 2023 at 12:25 PM CDT
|
Updated: Sep. 22, 2023 at 10:14 AM CDT
LUBBOCK, Texas (KCBD) - A one-year-old child has died after they were struck by a vehicle Thursday afternoon.
Just after 12 p.m., officers responded to reports of a pedestrian crash involving a child near 54th and Ave. B.
Ezekiel Olivarez was taken to Covenant Women's and Children's Hospital where he later died.
Investigators say the driver backed out of the driveway and was unaware the child had walked out the front door and was behind the vehicle.
Police say no arrests have been made and the investigation is ongoing.
Copyright 2023 KCBD. All rights reserved.