Lubbock man arrested in connection with deadly shooting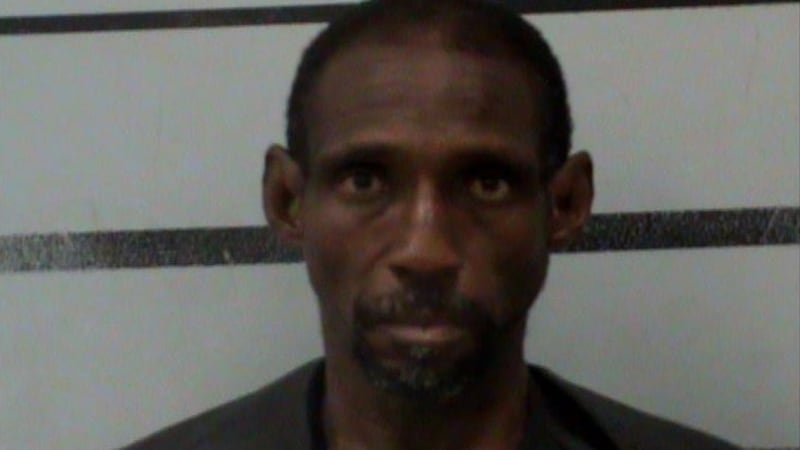 Published: Sep. 21, 2023 at 10:31 PM CDT
|
Updated: Sep. 21, 2023 at 10:43 PM CDT
LUBBOCK, Texas (KCBD) - Lubbock police have made an arrest in connection with a deadly shooting earlier this month.
On Sept. 9 just after 4:30 p.m., authorities were called to the 1800 block of 14th Street for reports of a shooting. When officers arrived, they found 42-year-old Jesus Antonio Lopez, Jr. with a gunshot wound. He was taken to UMC with serious injuries; he died on Sept. 18 around 4:45 p.m.
Lubbock police then issued a murder warrant on Sept. 21 for 58-year-old James Young. Young was already in the Lubbock County Detention Center on charges unrelated to the shooting.
Young is being held on a $500,000 bond.
PREVIOUS COVERAGE: Lubbock police asking for public's help in identifying suspect in early Sept. shooting
Copyright 2023 KCBD. All rights reserved.