Man fatally struck by pick-up truck was traveling cross country, raising money for bicyclists injured in car crashes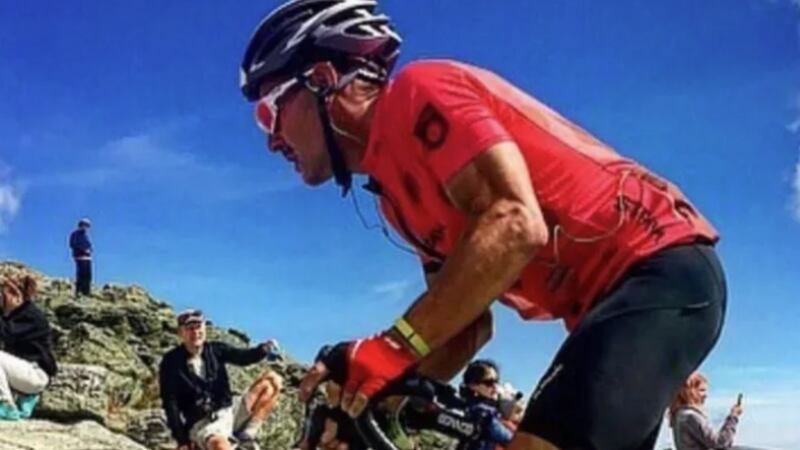 Published: Sep. 21, 2023 at 8:33 PM CDT
|
Updated: Sep. 22, 2023 at 10:28 AM CDT
CROSBY COUNTY, Texas (KCBD) - A man riding cross country to raise money for other bicyclists that have been injured in car crashes died after he was struck by a pick-up truck along the highway in Crosby County Thursday morning.
62-year-old Robert Hurd, of Middletown, Connecticut, was riding his bicycle east along the shoulder of Highway 62/82 when he was struck. Just after 9 a.m., emergency crews responded to the crash about two miles east of Lorenzo.
The report stated a pick-up truck was also heading east in the outside lane. Hurd reportedly veered into the same lane and was struck by the vehicle. He died from his injuries at the scene of the crash.
According to the GoFundMe for his charity, Hurd was hit by a car in 2015 while cycling. Hurd spent two weeks in the ICU recovering from the crash.
"Now 8 years later, I want to give back. I will be riding my bike across the country starting in San Francisco back home to Connecticut and I would love to raise money for athletes that have been injured in car crashes," he said in the GoFundMe.
Please Be Kind to Cyclists is a non-profit organization based in Austin. It's goal is to raise awareness and educate both drivers and bicyclists on safe road use.
Copyright 2023 KCBD. All rights reserved.