Police identify suspect killed in officer-involved shooting near 31st and Kewanee Ave.
Published: Sep. 26, 2023 at 1:15 PM CDT
|
Updated: Sep. 27, 2023 at 1:10 PM CDT
LUBBOCK, Texas (KCBD) - Police have identified the two people involved in an officer-involved shooting in west Lubbock that left a 22-year-old dead.
Officers were called to the 6300 block of 31st Street on Tuesday just before 12:30 p.m. when vehicle previously reported as stolen was spotted.
Police stated in a release a patrol officer who has been with LPD for 18 years responded to the call. Police did not identify the officer.
When the officer located the vehicle, 22-year-old Homero Carrillo reportedly exited from the driver's side and began running. The responding officer chased Carrillo and attempted to shoot him with his TASER. However, when the "TASER deployment was unsuccessful," Carrillo pulled out a firearm, according to the release. The officer also pulled out his weapon and fired several times. Carrillo was struck and was seriously injured.
Carrillo died from his injuries at the scene.
During the chase, another person exited the stolen vehicle and ran from the scene: 24-year-old Danielle Manzanares. She was later found and taken into custody in the 6000 block of 29th Street.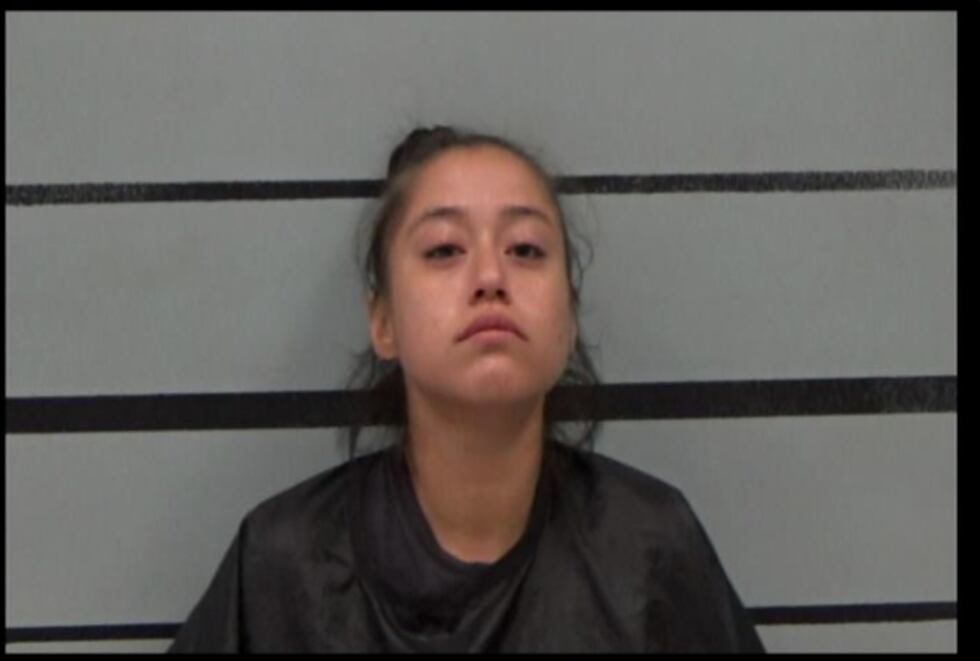 She has been charged with evading arrest on foot and possession of marijuana; she also had an outstanding warrant unrelated to Tuesday's foot chase. She is currently being held in the Lubbock County Detention Center on a $3,250 bond.
The officer was not injured during the incident and has been placed on administrative leave, which is LPD policy.
The investigation into the shooting is ongoing.
Copyright 2023 KCBD. All rights reserved.